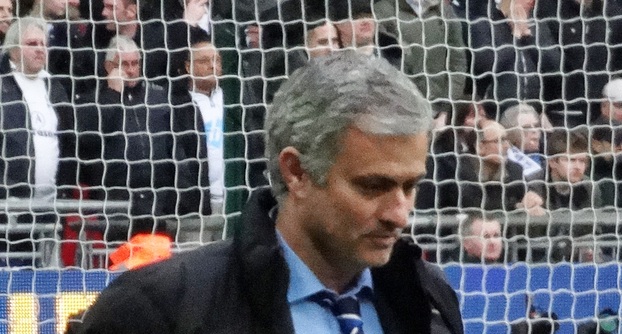 Chelsea boss Jose Mourinho has declared that he is not quitting after also claiming to be the best manager that the Blues can ever have. After a crushing home defeat by Southampton, the Blues are under massive pressure to turn things around.
Speaking to the media after their loss against the Saints, Jose said, "No way I will resign. No way. Why? Because Chelsea cannot have a better manager than me."
He added, "First, because I have my professional pride and I know I am very good at my job. Secondly because I love this club very much. I want the best for my club and the best for my club is for me to stay."
The Portuguese manager went to comment on his position in the football world by saying, "There are managers in the world that belong to my level but not better. So no chance I run away."
Mourinho further stated that until and unless the club decided to sack him, he is going to stay. A secure spot in the Champions League is the least one can ask from the English giants and Mourinho is confident that he can get his team back into the top four by February. "December, January, February we are in the top four. I don't say it's easy but it's completely do-able."
The defeat at Stamford Bridge has invited huge criticism about Mourinho's leadership with an enormous number of fans now demanding his removal from the club. The man himself however, seems unaffected by these demands as he still believes that the club cannot do better without him. Whether or not his confidence will pay off is something that remains to be seen.