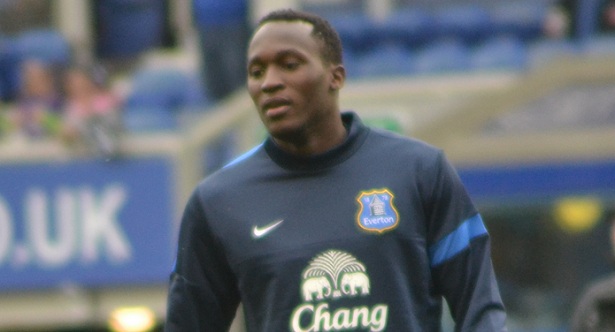 Everton striker Romelu Lukaku has stated his desire to one day play under the management of Arsene Wenger in a recent interview with Belgian magazine "Le Vif". The Belgian was asked to list the coaches he would like to play for, he said, "Mourinho is one. [Pep] Guardiola and Wenger. In this order,".
Jose Mourinho being his former manager at Chelsea, but Lukaku, who was transferred to Everton for £28 million in 2014, never actually got the opportunity to show what he was capable of as the main striker, with the likes of Eto'o, Torres and Demba Ba getting opportunities before him.
Also to add on, Romelu was loaned out for the majority of his three years as he was considered surplus requirement for the club, with the likes of West Bromwich Albion and Everton themselves chasing after a loan spell.
Josep "Pep" Guardiola has become an attractive option for many young players since the Spanish manager tends to favor youth and grow them to become world class. Some examples include: Sergio Busquets, Gerard Pique, Pedro and most notably Lionel Messi.
Arsene Wenger, who has been Arsenal's manager since 1996, has been questioned by many Gunners who do not agree with his decision of not bringing a striker last summer. Arsenal are in desperate need of a proven goalscorer, as many fans do not favor the likes of Danny Welbeck, Olivier Giroud or Theo Walcott as their main striker.
https://www.youtube.com/watch?v=s23KcfKdlH0
But their failed attempts of trying to bring Karim Benzema and rumors circulating Arsenal were interested in Pierre-Emerick Aubameyang proved to be unsuccessful as the only player they brought in to make a major difference to the squad was Petr Cech of Chelsea.
A player like Lukaku, who is a proven Premier League goalscorer could once again raise the hopes of the Arsenal faithful who once again want to challenge for the title.