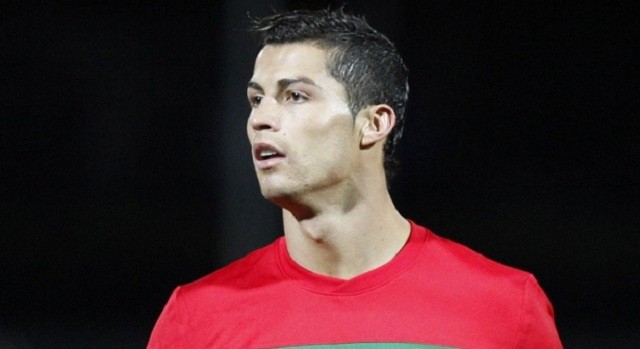 Statistics are wonderful things, as they provide another rich perspective to any sport. However, when there's a conflict about a specific number, information can become misleading and awards can also alter a winner. This is the case of Cristiano Ronaldo, who scored a brace yesterday and reached 501 goals in his professional career. Apart from that, he has supposedly become the man with most goals for Real Madrid.
Marca, the Spanish sports newspaper was the creator of the famous Pichichi award that recognizes the year's top goalscorer in La Liga. Nevertheless, there is an important annotation on how they determine the winner. Instead of sticking to the official match reports from referees, they rely on their individual journalists to interpret what happened during a game.
This has caused a problem, since As, another Spanish sports newspaper is reporting that Ronaldo has merely tied the record. The reason behind the doubt is a goal from 2010 against Real Sociedad that Marca gave to Cristiano, and the referee awarded to Pepe. The defender even talked about "giving" the goal to his teammate, adding more fuel to confusion.
It's clear that the correct way would be to trust what the referee wrote on a report, rather than going with a journalists' opinion. Despite this, the Portuguese attacker has at the very least tied Raúl as the historic goalscorer. In addition, whether he beats the record on Sunday or two months from now, he still achieved this in less than half the matches the Spanish man did, and that is a fact.