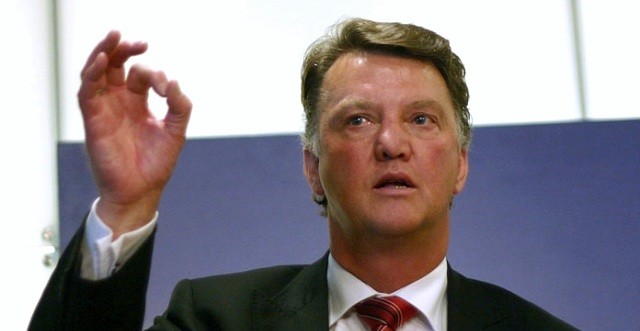 Manchester United manager Louis van Gaal has claimed that his team can win the UEFA Champions League this time around. Buoyed by his club going top of the Premier League, van Gaal has suggested that they can take the Champions League by storm. The Red Devils entertain Wolfsburg on Wednesday night for their second game of the Group Stage.
The Dutch manager gave the world a reminder of his caliber by recollecting the 1995 season when he lifted the Champions League with Ajax, reported The Independent.
Speaking to the media ahead of the Wolfsburg game, he said, "I think we can, because I've done it. It's not [just] quality but it's also luck. For me as a manager when you reach the final you have done fantastic. I think in the Champions League you need to win all your home matches otherwise it will be very difficult."
Manchester United will have to defend better than they did in the 2-1 away defeat to PSV Eindhoven in their opening match if they are to have any hopes of making it through this group. United's optimism is fuelled by the fact that Anthony Martial's camaraderie with Juan Mata has yielded four goals in five games. The inclusion of Michael Carrick and Ander Herrera would have given the English giants a big boost, but that will not be the case as both these players are out.
Van Gaal's present contract with United expires in 2017 but the manager has already made known his plans of staying for longer, if he can grab his second UEFA Champions League title, 21 years after his first. He said, "Normally I leave after next year, but nothing in football is normal. But I promised my wife to go to our [Portuguese] paradise and it would be hard to break that promise."