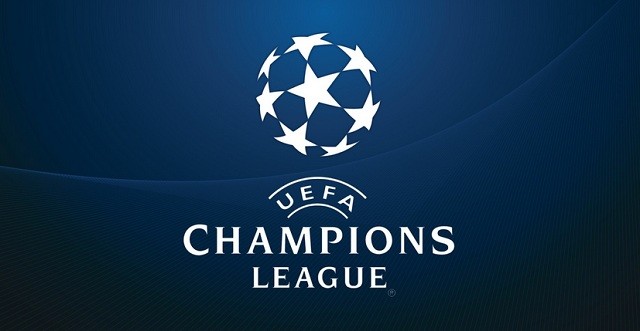 Astana created Champions League history and became the first team from Kazakhstan to secure a point in the competition's history. Even though it was a hard fought battle, Galatasaray's holding midfielder Bilal Kisa, who made his Champions League debut at the age of 32, fired a low strike from 30 yards out into the corner of Nenan Eric's net to give the visitors the lead in the 31st minute.
Overall, the Turkish giants proved to be far more dominant in the first half but a lack of penetration saw them only take a 1-0 lead to half-time. Galatasaray goalkeeper Fernando Muslera was the decisive factor to keep Astana from scoring by making several excellent saves.
The Uruguayan was finally beaten in the 77th minute when Congolese International, Junior Kabananga made a terrific run and took advantage of Semih Kaya's slip and crossed it, just for luckless defender Hakan Balta to score it in his own net. Astana there became the 6th club whose first goal in the Champions League was an own goal, previous teams were Brondby, Girondins de Bordeaux, Anorthosis, APOEL and Tottenham.
Minutes passed and it was another own goal, this time by Astana's keeper Nenan Eric that performed an excellent disaster which gave the visitors the lead once again and it seemed like the Turks were going to win their first Champions League game since 2013. But, Astana proved to be a force to be reckoned with, the team spirit was flying and it showed throughout the stadium as the fans continued to push their team to make something special happen.
And just that happened as the Kazakhstanis came back and pushed on to tie the game, Galatasaray defender Lionel Carole scored an own goal in the 89th minute to level the score sheet to give the home side their first point in a major competition.
Now, Group C has Portuguese club Benfica as leaders with 6 points, followed by Atletico Madrid with 3 points and with 1 point, Galatasaray and Astana respectively.