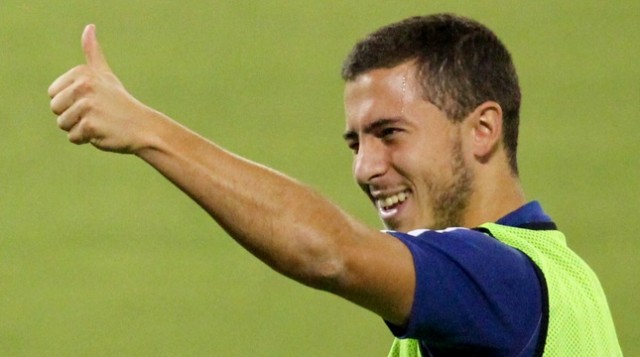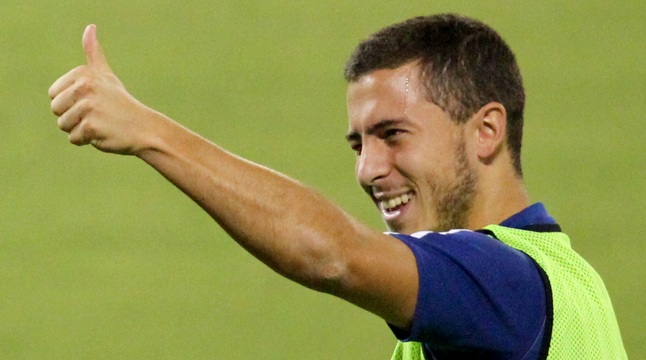 Spanish Giants Real Madrid are reportedly interested in bringing in Chelsea star Eden Hazard and Liverpool ace Philippe Coutinho to strengthen its squad. It may come to no surprise to Premier League fans to see their best players transferred to La Liga, with the likes of Luis Suarez, Gareth Bale and Luka Modric being standout acquisitions.
A transfer for Hazard will most likely result in a world-record fee for the Madrid side, with the likes of PSG being interested in Cristiano Ronaldo, the money in that transfer will most likely be used to bring in new blood to Real.
Hazard was named the league's best player last year, beating the likes of new boy Harry Kane and Diego Costa. This year, Hazard has not had his best year in the Premier League, as his Chelsea side currently sits 14th in the Premier League table but will be looking to rekindle the fire that won them the title last year.
Liverpool lost star man Luis Suarez to Catalan giants FC Barcelona last year and could once again lose another South American star in Coutinho, but this time to Los Blancos.
Although, Neymar has already stated his desire to play alongside Coutinho once more, since both came up around the same time period and played alongside each other in the Under-20 South American youth tournament (which Brazil won) and continue to do so in the Brazilian national team. Regardless of where the current Liverpool star ends up, it will not be good news for Reds supporters.
It is still to be seen how Liverpool and Chelsea would cope without their main players for a long period of time. When Coutinho was shown a red card in the game versus West Ham following a bad tackle on Dimitri Payet, he was banned for three games and his Liverpool side looked flat, with no creativity going forward and hoping that the likes of Danny Ings and Christian Benteke created their own opportunities. On the other hand, Hazard is backed by the likes of Willian and Pedro to do a similar style of play, so there is options in the West London side.