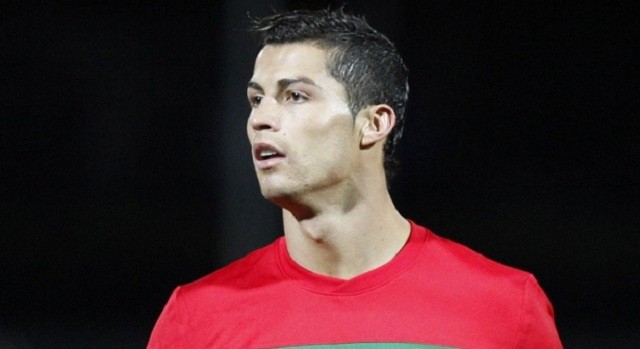 If Guillem Balague is to be believed then Cristiano Ronaldo peaked a year or two ago and is now on his way down.
Ronaldo has set the world alight with his breathtaking form and goalscoring feat from his time at United and that has continued at Madrid. If it were any other player going through a relatively quiet period in front of goal then most people would not bat an eyelid, considering the game he did score in this season was a five goal haul. But such is his impact and the expectations that go with him that this lull is being treated as the beginning of the end.
Balague said "Everybody knows how hard he's worked to get where he is. I think he peaked one or two years ago..What we are seeing is an extraordinary striker who will continue scoring goals, especially when he is less anxious about beating Raul for the goalscoring record at Real Madrid. And he will be considered an extraordinary No 9. But I feel his influence on the game is diminishing, and that's why I insist with this idea that he has peaked"
There will be many on the other end of the spectrum who disagree with this analysis and reports constantly link the Real Madrid star with a return to the club where he first made his name and showed the world his talents. United fans will be hoping these latest reports come to fruition and the player whose name is still chanted at the Stratford end returns home.