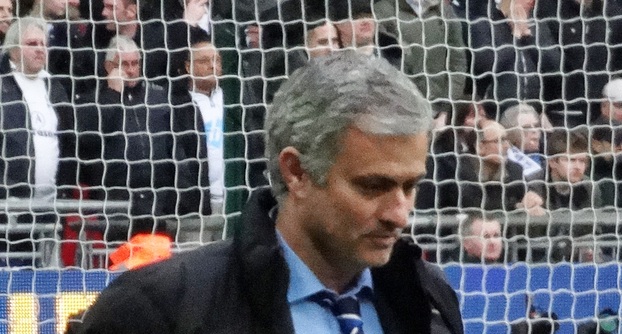 Juan Mata has made a sensational start to the season and has been a key and consistent performer for Van Gaal. Before his arrival at Manchester United, Mata was seen as a very good number 10, who could unlock defences with his vision and also possessed great dead ball ability.
However, according to Mourinho, he was not very good at attacking the opposition, and did not have the pace that he required from his players to be effective.
it is therefore all the more telling to see Mata being deployed on the right side of midfield, with the licence to cut in and join play. It is rare that you will see Mata going out wide on the right hand side and putting in a cross, however his movement does allow the right back to overlap at will, and put defenders on the back foot. Mata has also worked hard on his off the ball play, and he is constantly supporting his team mates in winning back the ball when possession is lost.
According to Garth Crooks in his report on the BBC, "It has been Mata's consistent performances for the Red Devils under Louis van Gaal that have helped transform their season. Mata was instrumental in United's victory over Sunderland and should they win the title, his departure could prove to be Mourinho's final embarrassment."
It would be hard not to agree with Crooks, and stats from Squawka support the analysis. He has created 14 chances, had 3 assists and scored 3 goals so far this season, and United will be hoping this form continues beyond the early part of the season.
With Chelsea comfortably winning the Premier League last season, Mourinho's initial analysis would be hard to argue with however with Pedro not lighting up the premier league as may have been expected and the struggles Chelsea have faced it could well be Mata having the last laugh.