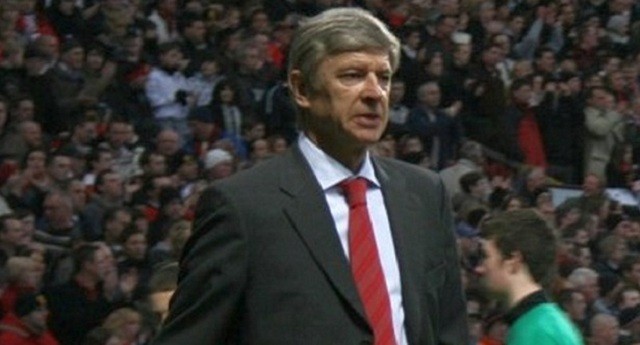 It has been reported Arsene Wenger turned down the opportunity to sign Anthony Martial. He has been purportedly following Martial for quite some time but refused to sign the young sensation due to regarding him being a winger rather than a striker.
This is all the more perplexing when you look at the player Martial has been most likened to in Thierry Henry. Ironically it was Wenger at Monaco who deployed Henry as a winger because of his pace and natural ability. It was only later when he signed him for Arsenal that he went onto become a lethal striker and club legend.
Piers Morgan tweeted his frustrations early this morning when he learnt of Wengers refusal to pursue Martial by claiming it had ruined his day.
1) Wenger passed on Martial because 'he's a winger'. 2) Jurgen Klopp 'to Liverpool'. It's only 08.16am and my day is already ruined. #afc
— Piers Morgan (@piersmorgan) September 25, 2015
Martial stunning start to his career at United in which he has scored 4 goals in as many games and in the process has equalled Falcaos' scoring tally from last season, makes Wengers' comments all the more questionable. However Wenger was sticking to his original analysis when the question arose in his press conference, where he said "Now you have to accept that he might score less…He is a very talented player. He was more of a winger than a striker."
Martials' agent Philippe Lamboley responded to Wengers comments by saying 'there are those who follow the players and those who buy them'.
It is to bee seen how Martial carries on from here, however what is certain is Arsenals loss has certainly been Uniteds' gain.