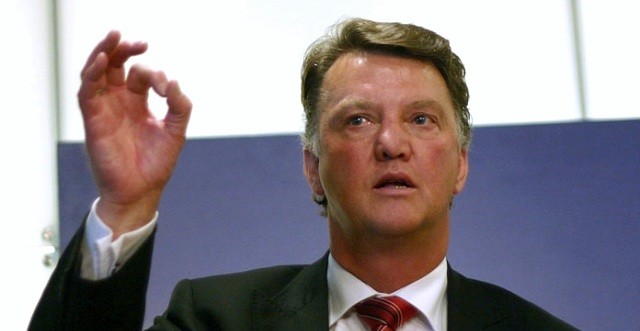 Red Devils' boss Louis Van Gaal has declared that he is indeed unwilling to send 19-year-old forward James Wilson, who is yet to make his first appearance of the season, out on loan at this point of time.
The Dutch manager has a wealth of striking options to choose from with the likes of Wayne Rooney, Marouane Fellaini and new signing Anthony Martial all occupying places higher up the pecking order than youth prospect, Wislon.
With the likes of Luke Shaw, Marcos Rojo and Paddy McNair all sidelined, Louis van Gaal has decided that he needs to keep the teenage forward at Old Trafford as cover.
Van Gaal mentioned in an interview with MUFC , "The situation we are in at the moment is that we have three injured players. Of course, they are not in his position, but we have also have Rooney and Martial, with also Fellaini who I can maybe use as plan B. Wilson is the natural successor [replacement] for Martial."
Van Gaal has however, admitted that a loan move would indeed be the better option as far as the player's interest is concerned, but for Manchester United however, it would not be too good a deal. He has also mentioned that assessing Manchester United's fixture list is a must to get a better idea of their standing and where it leaves James Wilson.
"He needs to play. However, Manchester United's interests are always higher than individual interests, so I have doubts about letting him go. Maybe we will have to wait until December to see how it is with our club. Are we succeeding in the Champions League? In the Capital One Cup? "
"Maybe he shall receive minutes from me, because I have to rotate as I did against Ipswich Town and it can also be done in the other matches. So, I have talked with him and I think that we wait until December."
So, as things stand, James Wilson will stay on at Manchester United even though it would not be the best scenario for the player, but as LvG put it, the club is always bigger than the player.