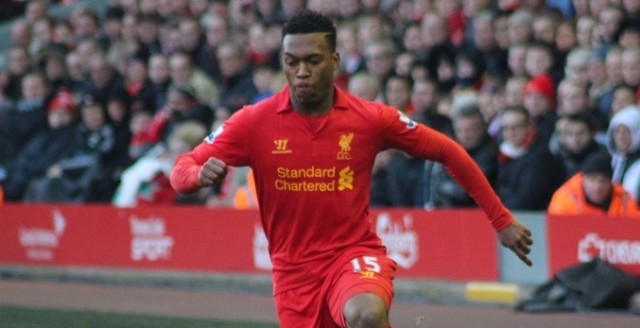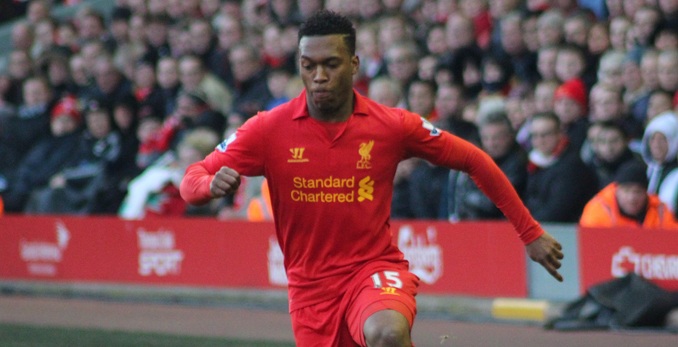 Liverpool is yet to score more than one goal in any match this season. With only four EPL goals this season, only Newcastle, sitting 19th, has scored fewer (three). The last time Liverpool scored more than a goal in the league: May 2 at home to QPR, they play in the Championship now.
The four teams that scored the most goals last term finished in the top four, and again Liverpool looks away off from that. Liverpool averaged 1.36 goals per game in the league last season, where as Manchester City averaged 2.18 and Chelsea 1.92
The Reds scored just the one goal in 120 minutes against Carlisle in the League Cup, and the Premier League outfit needed penalties to beat a squad sitting 10th in League Two.
With only four goals in six, Liverpool's 0.66 goals per game rate is a far cry from 2.65 goals they average throughout the 2013-2014 season, with Luis Suarez, Daniel Sturridge and Raheem Sterling leading the line pushing the Reds to a second place finish.
The Reds addressed the issue over the summer, completely revamping their forward line. They replaced Mario Balotelli, Fabio Borini, Sterling and Ricky Lambert with Christian Benteke, Divock Origi Roberto Firmino and Danny Ings. Benteke and Ings have each scored twice in all competitions.
They need improvement from last year when no player had 10 goals in the league for Liverpool, and their top two scorers Steven Gerrard (nine goals) and Raheem Sterling (seven) both left the club. Daniel Sturridge had the same number of goals as the three departed strikers and he only played in 12 league games.
Liverpool has as good a chance as any for a breakout goal performance at the weekend, as they welcome Aston Villa, sitting 17th, to Anfield. Another poor performance or result from the Reds, and Brendan Rodgers' future will be even more called into question.