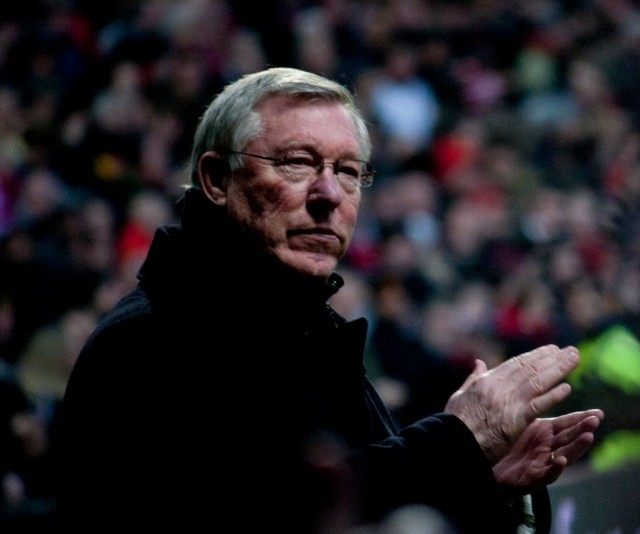 Manchester United legend Sir Alex Ferguson has come forward and admitted that David Moyes was not the person he wanted to hand over his throne to. The 73-year-old football phenomenon has finally revealed in his new book that the man he ideally wanted to replace him at the United helm was Pep Guardiola.
A passage from "Leading by Sir Alex Ferguson with Michael Moritz"  reads, "I had dinner with Pep Guardiola in New York in 2012, but couldn't make him any direct proposal because retirement was not on my agenda at that point. He had already won an enviable number of trophies with Barcelona…and I admired him greatly. I asked Pep to phone me before he accepted an offer from another club, but he didn't and wound up joining Bayern Munich in July 2013."  
The Spanish tactician would be an ideal candidate to manage any football club after he won 14 major tiles during four, supremely successful years at the Nou Camp. However, at the time when Sir Alex had dinner with his Spanish counterpart, Guardiola was taking a sabbatical before taking on a new job.
In another twist of fate, retiring was yet to cross the mind of the then Manchester United manager so therefore, there was no chance for this arrangement to ideally work out. Ferguson went on to call it quits in 2013 as he finally chose his countryman David Moyes to takeover for him at Manchester United and the rest as they say, is history.