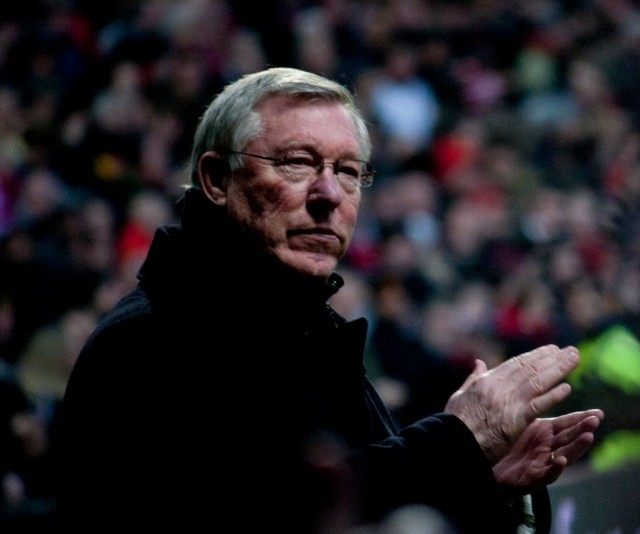 Manchester United legend Sir Alex Ferguson was asked at a book launch if the price that Man Utd paid for youth sensation Anthony Martial was ridiculous. In typical SAF fashion, the legend responded "Not at the moment it's not!".
Alex Ferguson asked at book launch if price Man United paid for Anthony Martial was 'ridiculous'. "Not at the moment it's not!"

— Tom Williams (@tomwfootball) September 21, 2015
It's obvious that Sir Alex Ferguson is happy with the great start the 19 year old French player has had at Manchester United. Martial has scored three goals in two Premier League appearances, and already appears to be ready to be a fixture in the Manchester United starting XI.
After Louis Van Gaal released Robin van Persie, Radamel Falcao and Chicharito, it created a huge amount of pressure on Anthony Martial, as he immediately became the #1 backup for the striker position.
Martial has accepted the challenge, and is doing quite well for himself. Nonetheless, he is a 19 year old player, and it can be expected that his form might drop. Even LvG has stated that Martial's form could drop.
Sir Alex Ferguson's candid response obviously points at the fact that, so far, Anthony Martial has been spectacular, more than any fan could have hoped for. Nonetheless, the season is quite long, and it is unlikely Anthony Martial will keep up scoring at the rate he has shown thus far. Only time will tell if the £36 million investment on Martial was a smart decision.