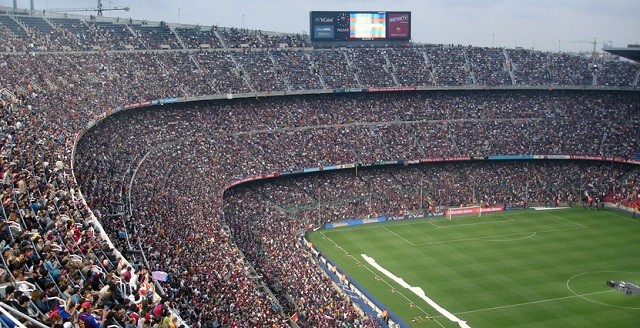 FC Barcelona has had their hands tied up against some difficult fixtures this season. Be it in The Calderon or San Mames, they have escaped with the necessary points but at the cost of injuries. The loss of Vermaelon is a defensive loss that happened only a week ago.
The loss of Rafinha ( Rafael Alcantara) this Wednesday against Roma is another crucial loss for their midfield. He genuinely seemed one of the most capable and in-form substitutes for Los Cules. He was diagnosed with a tear in his knee ligament which will keep him side lined for 6-9 months after a successful surgery. In the meantime Los Cules have wasted no time in trying to register a replacement if FIFA allows it.
According to Sport, Barcelona have been keen in registering Arda Turan as a replacement for Rafinha since he is expected to be side lined for the whole season.  Although this is very unlikely to succeed Barcelona want to make a point across even if it's futile.
Rafinha out with a knee injury
According to early reports today it seems like FIFA has set their foot down and will not allow them to register the player until their ban is over this January.
In other news Real Madrid faced Granada this weekend looking like a former shell of themselves when they played Espanoyol. They managed to secure the victory at The Bernabeu but with a very doubtful performance.
With the likes of James, and Bale missing the initial line up it's obvious the impact these superstars have when they are injured. They now lie two points behind La Blaugrana which is shaping up to be a great season thus far. Who will win La Liga title this season? Only time will tell. Make sure to leave your comments and ideas down below.