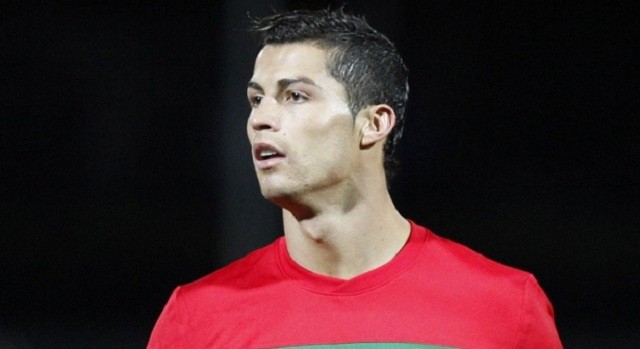 While Cristiano Ronaldo is breaking records for Real Madrid, rumors around Europe are circulating about Manchester United and PSG are set to swoop in to try to make a deal with the Portuguese galactico.
The reports come from French sport website le10sport.com nearly 24 hours ago for the possible transfer to come sooner than later. A journalist from the site reports that United have a good chance of bring the beloved former No.7 back to Old Trafford near the end of the season.
According to a quote by French reporter Fredric Hermel that was published by English paper The Daily Mirror, he says "I think that Cristiano Ronaldo will leave Real Madrid at the end of the season. I have information that confirms this. "
"I've been told by strong sources, very important ones, that Manchester [United], Paris Saint-Germain and the MLS have a great chance of fighting over Cristiano Ronaldo's services at the end of the season."
One of the strongest possible causes have come from a supposed lack of chemistry between Rafa Benitez and Cristiano at the club. With a few years left in his contract, there is a small possibility he can see himself elsewhere.
But the rumors would have to just stay rumors. Now that he's furthered himself into Real Madrid folklore by beating Raul's goal-scoring record for the club, as well as his general attitude towards a possible move away from Spain, it seems incredibly unlikely that a literal billion-dollar player will be bought by a rival European club at a time where Real Madrid need them most.