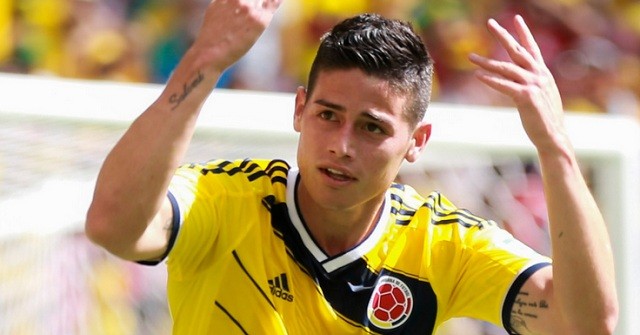 Injuries are inevitable in a sport like football, but the frequency of them in an individual team is something peculiar and worth studying. Real Madrid are in a routine of losing important players with alarming incidence in the past two seasons. This year things are starting off strong, with three men who will be out for three or more weeks.
Los Blancos are one of many European teams that provide the national teams with a great number of footballers. Just on this last international break alone, 15 men left with their countries, leaving Rafa Benítez with roughly a third of his squad available for training. James and Danilo came back injured from Colombia and Brazil respectively. They will both be out for a month, missing out six matches at the very least.
On Tuesday's game versus Shakhtar Donetsk, Ramos, Varane and Bale all left with physical problems. The Frenchman was the luckiest one and is expected to play Granada on Saturday. The captain will have to skip that duel and may not make it to the Athletic Bilbao match next week. Lastly, early reports from Spanish media estimate that Gareth might be absent until the next international break at the beginning of October.
In only four matches, the starting lineup has lost three of its habitual members. With time, we'll be able to see if the problem lies within the medical staff or it's just some bad luck that's been following them. Fortunately for the new coach, his philosophy of making the most out of his squad will allow for alternatives.