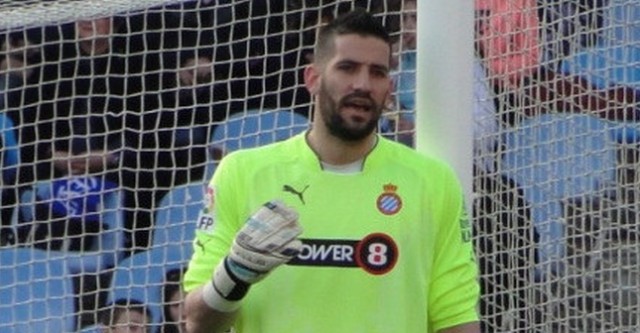 The coach is the boss of all football-related decisions at Real Madrid, and Rafa Benítez has already made some interesting ones in 360 minutes. Two of the newest signings, Kiko Casilla and Denis Cheryshev are part of the trio of men who have yet to play, with the other being Álvaro Arbeloa. While valid decisions, the recent problems with injuries might open an opportunity for one, and the other will have to wait.
Keylor Navas seems to be the chosen one to wear the gloves this season, as his three La Liga starts and Tuesday's Champions League appearance indicate confidence from his manager. The Costa Rican hasn't conceded a goal yet, a historic achievement never before seen at the club. His current form is blocking Casilla at least until the start of the Copa del Rey in December.
On the other hand, Cheryshev featured frequently during the preseason, even scoring a goal. The Russian man was rumored to be on his way of the Bernabéu, but he didn't end up leaving. The match against Shakhtar Donetsk was his first call up of the season, yet he wasn't used. Bale's injury may be the chance he needed, as Rafa will need to have resources in attack.
It's still early in the year and both of these men might get to step into the pitch at some point. For now, they sit on the sidelines waiting to show their worth. The team is lucky to have them available, as they are very capable players.