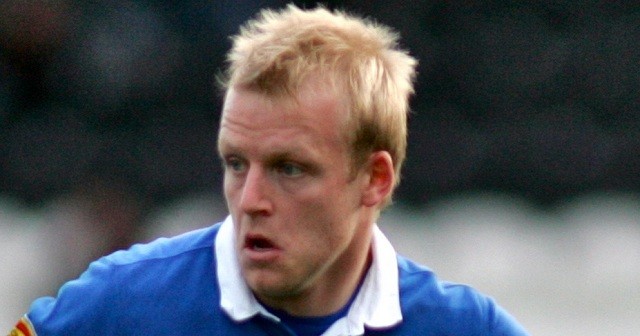 Coming on the heels of his historic hat trick against Chelsea Steven Naismith admitted that he had hoped for a move away from Goodison Park in the last transfer window. Having been with the side since joining from Rangers in 2012, the Scottish international become frustrated with his lack of playing time this season.
The most likely destination at the time was Norwich City, who submitted an £8 million bid for the player. However, Martinez rejected this offer and told Naismith that he didn't want him to leave the club and that he still had an important role to play with the team.
When asked about the whole situation, Naismith said "when you are not playing every week it is hard to look past these opportunities (to leave the club)." The Chelsea match marked the first time this season that the Scottish international has seen first half playing time in the Premier League, having only been used as a second half substitute to that point.
Having scored the first hat trick against Chelsea since Robin Van Persie did it back in 2011, it looks as if Naismith is making a strong case for greater inclusion in the side. It will be interesting to see if Martinez awards Naismith with more playing time moving forward.