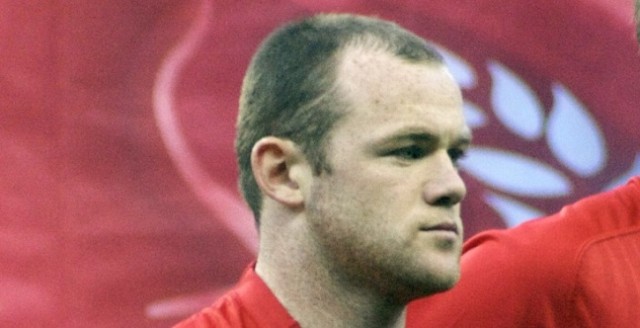 The Manchester Evening News is reporting that Wayne Rooney will miss the match against Liverpool due to a hamstring injury. Apparently, Rooney was injured during training on Friday, and will now be forced to miss the key match against Liverpool on Saturday.
Rooney did not check in with the rest of the squad into the Lowry Hotel in Salford on Friday night, thus confirming the injury status. Rooney will take a fitness test on Saturday, to further determine the extent of the injury.
Rooney's absence causes a huge dilemma for LvG, as the Red Devils head coach must now decide on whether to use Marouane Fellaini or Anthony Martial up top as replacements for Rooney. These are the only two true strikers in the squad, it will be interesting to see whether LvG goes with Fellaini, or decides to give youth sensation, Martial, a chance up top. The head coach could surprise us and opt not to use either player as well.
If Rooney's injury is more serious, we could also expect the Man Utd skipper to miss out on the Champions League group opening match against PSV Eindhoven on Tuesday. However, early reports so far indicate that it will not be a long-term injury.