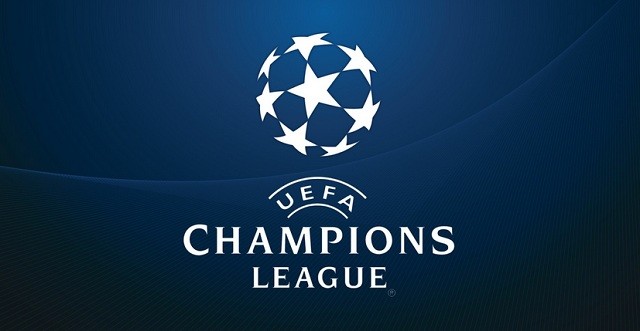 The UEFA Champions League is the most competitive and interesting club competition in the world. Every September, the competition starts up again with the group stage, which involves 32 clubs from several different countries in Europe. In the recent past, we occasionally saw a few big surprises from the group stage in terms of dark horses making it through to the knockout rounds or big clubs which didn't make it through.
This year's draw set up a few very tasty groups that could spring a surprise or two. But this is not the case with all the groups. For example, Group A looks all but over with Real Madrid and PSG looking keen to take the top two spots in what is looking to be a relatively easy group with Malmo FF and Shakhtar Donetsk fighting with the big boys.
Group B is perhaps one of the most interesting groups in the competition. When you say Manchester United, you think of a big club with massive success in the past. After Sir Alex left the club, instability and questions linger about  the future of the club. A group featuring Manchester United, CSKA Moskva, PSV and Wolfsburg is a tough one to call.
Depending on what Manchester United side comes to town, the whole group could be considered wide open. Wolfsburg and CSKA will make a huge push to defeat Manchester United as CSKA have proven to be tough opponents in Moscow or even away, just ask Manchester City. I wouldn't be surprised if Manchester United repeat what Liverpool did last year in the Champions League and finish third in this group. Look for Wolfsburg and CSKA to make it out of this group.
Group C looks like it will be dominated by Atletico Madrid and Benfica. Newcomers FC Astana are just basically playing for memories as no one gives them a real chance of making it out of this group. Galatasaray is a good club, but if they play like they did last year in the Champions League, then they have no chance of progressing. I would put my money on Atletico and Benfica making it out of Group C.
Group D could be called a group of death. Juventus, last years runners up, have an extremely difficult group as they will face Manchester City, Sevilla and Borussia Monchengladbach. With Manchester City in great form in the Premier League so far this season, and with Sevilla winning the UEFA Europa League last year, Juventus has a real test ahead of them.
Not to mention that Monchengladbach look like a tough opponent also in the Champions League this year. The big dark horse in this group and in the whole competition for me this year will be Sevilla. Sevilla made a few great signings over the summer with the arrival of Immobile on loan from Dortmund and Konoplyanka from UEFA Europa League runners up Dnipro, the side from Spain look like a real threat to any of the top teams in Europe.
I see Sevilla and Manchester City making it out of this group over an aging Juventus side that just won't be able to keep up with the big boys this year. Don't be surprised if Sevilla makes it to the quarterfinals this season.