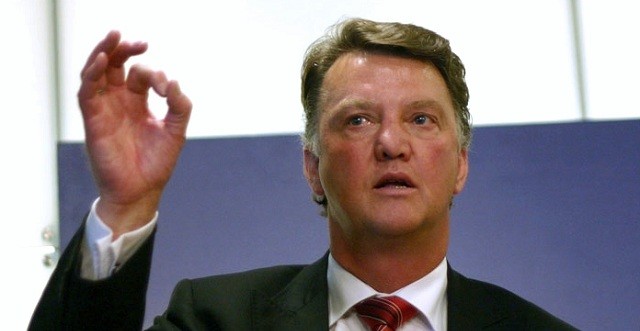 Liverpool's mediocre performances early this season finally resembled their most recent result at home to West Ham. Shambolic defending from Liverpool appeared for the first time this season and was paired with the banal attacking creativity from the previous three league matches. Add in Phillippe Coutinho finding a way to get sent off, and that combination produced a disappointing early home loss.
The Reds have gathered seven points from their first four matches: Three points that Coutinho's magic snatched at Stoke City on the opening weekend. Three points they stole from Bournemouth as the aforementioned Brazilian was in an offside position as Christian Benteke poked in the winner. One point they held onto at the Emirates, after the best 45 minutes the Reds have played this season in that first half. And the forgettable 3-0 home defeat to the Hammers.
But as uninspiring as Liverpool has been to start the season, Manchester United have impressed similarly.
The Red Devils sit on seven points as well, ahead of Liverpool on goal difference. One-nil victories at home to Tottenham and away to Aston Villa, preceded a goalless draw at St. James Park and 2-1 defeat away to a Swansea City side that has been mighty impressive in the early weeks of the campaign.
Liverpool has come to Old Trafford and taken the points before in recent history. The Reds have won two of their last seven trips to Old Trafford in the league, though it must be mentioned that Luis Suarez led the line two years and Fernando Torres in March 2009 back when he was a world class striker.
When the two Red teams from the Northwest of England clash it often lives up to the billed spectacle. In those last seven league matches at Old Trafford, both teams combined for an average of 3.5 goals per game.
United made the most noise at the end of the transfer window signing 19-year-old French forward, Anthony Martial for £36 million; showing their willingness to put their money down to achieve what they're aspiring to.
Both teams need something from this match, their first opportunity of the season to bounce back from defeat. United need to return to winning ways at home against their historic rival. Liverpool has an opportunity to buoy believe that they can return to the top four.
Both demand improvement over last year. At the end of the campaign, this match could go a way to proving who sneaks into that last Champions League spot.