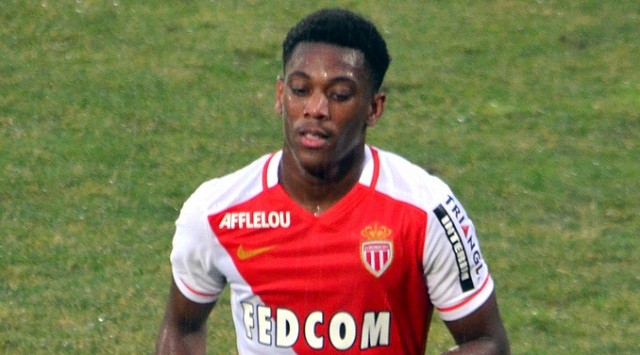 Manchester United are set to secure the services of Gareth Bale, Anthony Martial and Keylor Navas on deadline day, according to various reports.
Manchester United have been very lethargic in the transfer market this summer to say the least and despite less than 24 hours to go before the window slams shut, the Red Devils still look short of a striker, defender and a goalkeeper.
On Monday, United surprisingly dispensed with the services of the likes of Adnan Januzaj and Javier Hernandez and the departure of the duo certainly leaves the Red Devils looking very weak.
Now United face a race against time to bring in their targets before the window slams shut and according to various reports, the Red Devils are set to splash a whopping £140million on deadline day.
According to the Daily Star, United have placed a bid of around £70-80million for top target Gareth Bale and the Red Devils are confident of luring the Welsh superstar to Old Trafford by September 1.
Another player who looks destined to move to United is French youngster Anthony Martial. The Daily Mail have claimed that the Red Devils have decided to splash a whopping £58million to secure the services of Martial and the winger is already said to have completed a medical at United.
United also have been looking to negotiate the sale of David De Gea to Real Madrid as well and while the Spanish deadline day has already passed, the two parties are seeking special permission from the Spanish FA for the deal to go through.
It is believed that Real Madrid have offered €35million plus the services of Keylor Navas for De Gea and the two parties remain confident of pushing the deal through.
https://www.youtube.com/watch?v=Rups8obfpKI
https://www.youtube.com/watch?v=O6sJXSd85gU
https://www.youtube.com/watch?v=0IP_LVbDiTQ