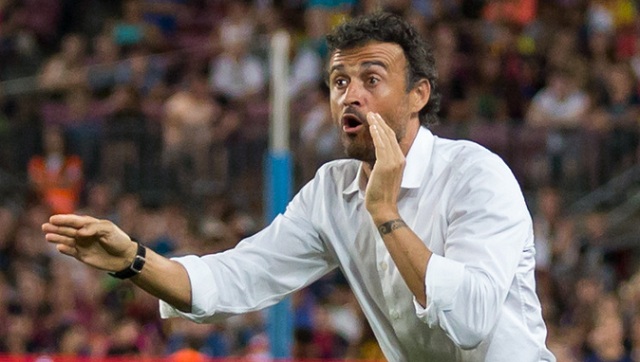 The Union of European Football Associations (UEFA) held its yearly award ceremony this Thursday to commemorate some of the most exciting and important football matches. All eyes were on Messi as he was pivotal to Barcelona's treble winning side for 2015. He won 'The best European Player Award' taking 90% of the votes.
Luis Suarez along with Cristiano Ronaldo were individuals selected for the award but they only received 3 and 2 of votes accordingly.The award show didn't stop there for Barcelona as Ter Stegen's save against Bayern Munich was voted the 'Best Save of The Season.' An incredible year for them as now they look towards the future and hope to claim the unprecedented double Treble or back to back Champions League crown title.
The UEFA Champions League draw was also held this week with an updated drawing scheme. This was done to accommodate the 5 Spanish teams that made it into the Champion League this year with Real Madrid moving to Pot 2. The draws for Los Cules are as followed : Bayer Leverkusen, AS Roma, and BATE Borisov. The first game will take place September 16 2015 against AS Roma and it will be considered the first stepping stone towards their goals.
In other news, Barcelona clutched a win against Malaga this Saturday afternoon. It ended at 1-0 with an impressing performance by Malaga's goalkeeper Kameni, who stepped up against. Vermaelen, The ex-Arsenal man scored his first ever goal for Barcelona and it was enough to seal a win.
So far so good for the Catalans with a second win for the two league matches. Real Madrid on the other hand destroyed Real Betis 5-0 at the Bernabeu with amazing goals from James, Bale and Benzema. Ronaldo has yet to score on both fixtures; we can only imagine he is hungry to get himself in the score sheet.
Los Merengue are still behind in the standings as they were unable to get a victory over the newly promoted side Sporting Gijon.It is a long road ahead for many of La Liga sides but anything is possible in football. Stay tuned with FutnSoccer for analysis and commentary for some of your favorite matches.