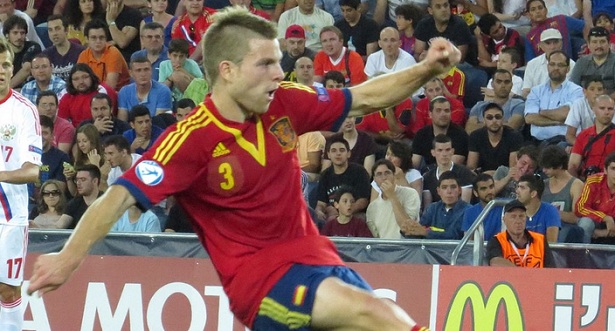 Ever since Claude Makélélé left Real Madrid abruptly in 2003, midfielders have come and left the Bernabéu. Some left great impressions and contributions and others left through the back door discreetly. Asier Illarramendi will be part of the second group, as his stay in the Spanish capital wasn't what everyone expected from one of the leaders of the Under-21 European Champions of 2013.
Having impressed for his tactical ability, great vision and effective passing, that same summer he had different proposals from La Liga clubs. Finally it was Real that paid 32 million and brought the supposed heir of Xabi Alonso. Their similarity in style and background was what convinced Florentino Pérez to pay his highest fee for a domestic player.
His first season had Asier learning from his master Xabi, as the experienced midfielder had been the first true owner of the zone since Makélélé. Some decent performances here and there got everyone excited that a replacement to the aging Alonso was already part of the squad. However, a fateful night in Dortmund arguably sentenced the young man until this very day.
Things quickly escalated after that match, as Illarra was used less and less by the then manager Carlo Ancelotti. His confidence plummeted and it damaged his football, converting him into a shy and conformist player.
His passes were always destined to whoever was closest in proximity, he was easily beaten in duels and he generally stopped being useful to his teammates.
It's clear that when a situation gets that low, it's time for all parts to admit defeat. Pérez and his club had to understand that the investment was a complete failure. On the other hand, the #24 had to admit he didn't really try hard enough to succeed in a top squad like Madrid's. It's likely he'll recover his confidence and maybe lead a great career, yet he'll have to look back and fail to feel proud about this opportunity he was given.