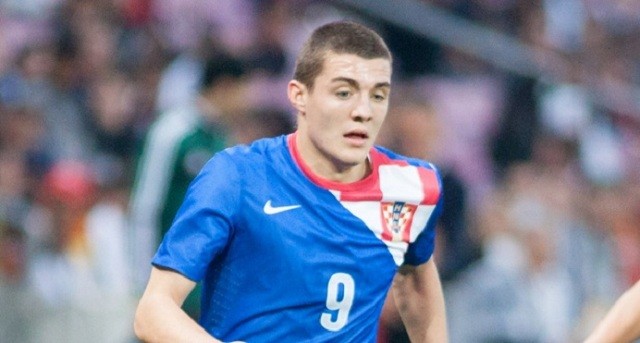 Real Madrid have reached an agreement with Inter Milan for Mateo Kovačić. The deal comes as a surprise as there were no signs that this operation was being pursued.
The 21-year-old Croatian has cost the club around 30 million euros, with a few more if he reaches some objectives. It has been rumored in the Spanish media that Rafa Benítez has asked Florentino Pérez and his men to make an effort and bring some reinforcements in the midfield and the attack.
While the names that were out there this week were Carvalho, Krychowiak and De Bruyne, it was finally Kovačić that emerged almost out of nowhere.
The midfielder was linked to a few big clubs in Europe, including Liverpool, yet it was Real that went full throttle to close a rather promising player before the start of La Liga this coming weekend.
A mix between an attacking midfielder and a defensive midfielder, he's very similar in style to Luka Modrić, who's exactly the man Benítez wants to give rest to with Mateo. He's a man who takes care of the ball, knows how to use his body to his advantage and has an impressive dribbling technique. His age is also a huge plus in what looks like a fantastic addition to the squad.
Kovacic joining his teammates as soon as possible will work to his advantage, as his adaptation process can start early and help him be functional right away.
https://www.youtube.com/watch?v=eNOf7wY1gXM