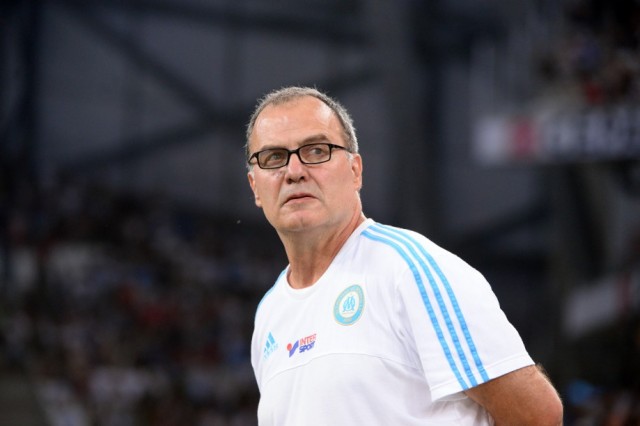 Marcelo Bielsa has announced his resignation as head coach of Olympique Marseille this Saturday, August 8th, 2015. At the press conference following the 1-0 loss against Caen in the French League, Bielsa surprisingly announced that he would step down from his position as Head Coach of the Marseille squad.
Marcela Bielsa annonce sa démission → http://t.co/a5JcdJoHj9 #OMSMC pic.twitter.com/hP1gJV9Hzi

— Olympique Marseille (@OM_Officiel) August 8, 2015

Given the huge amount of media speculation regarding the links between Bielsa and the open Head Coach position for the Mexican National Team, this sudden resignation does nothing more than further confirm Bielsa's link with the Mexican squad.
Following Miguel Herrera's dismissal from the Head Coach position in late July, due to his embarrassing actions in an American airport, speculations have run wild in the media as to who would be his successor. Marcelo Bielsa had been the #1 contender, though many considered it a long-shot due to his high caliber and contract with Marseille.
However, after this sudden resignation from Marseille, just as the Ligue 1 is starting, it could be heavily argued that Bielsa has come to an agreement with the Mexican Soccer Federation to become the next Head Coach of the Mexican National Team.
Does this resignation from Marseille confirm Bielsa as the next El Tri Head Coach? I believe so, and I am betting the FMF will confirm this before the end of this weekend.