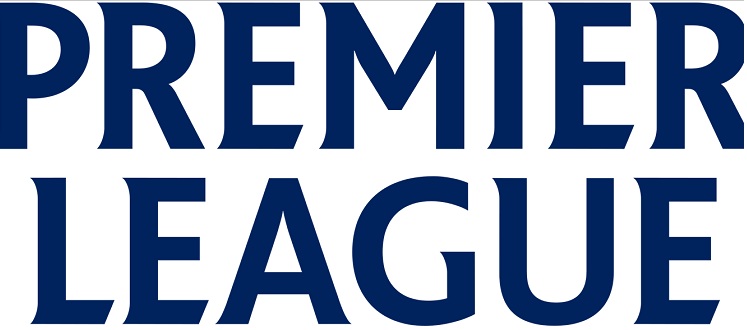 As the Community Shield is here between Arsenal and Chelsea, it only means one thing…the Premier League is a weekend away from kicking back off.
There is nothing that excites me more in sports than the opening weekend of the English Premier League. As the Premier League is just over a a week away, there are plenty of questions. Will anyone challenge Chelsea? Is Manchester United good enough to win the title? Can Liverpool return into top 4?
I expect Chelsea to repeat as Premier League champions, although I think the competing teams have all improved and will give them a challenge. Chelsea have basically kept the core group together, although Cech and Luis are gone.
Chelsea have brought in Falcao, who I think will succeed as the pressure is off and he can be a solid backup for Diego Costa. I just think Chelsea is too deep and will repeat as champions of England.
Manchester City look to have improved as they brought in English talent in the form of Raheem Sterling and Fabian Delph. For the most part, the squad is the same and City looked lackluster for a majority of last season, especially once the New Year came along.
I think City is strong in attack but their demise will ultimately be in defense where they have yet to find a solid center back partner for Kompany, who was off last campaign. Top 4 should be certain.
Arsenal were able to finish 3rd last season and have improved goalies with the addition of Petr Cech from Chelsea. He brings experience that will help the Gunners. Unfortunately, Arsenal have not strengthened with a holding midfielder, someone like a Nemanja Matic type, who has proven so valuable for Chelsea.
Arsenal have an array of midfield talent that will make any defense worried, but I do not think Olivier Giroud is good enough week after week to lead the line. Expect Arsenal to do what they always do, finish top 4. Unless they can bring in a holding midfielder like Gundogan and a striker like Cavani, expect the Gunners to fall short of the Premier League crown.
Manchester United were able to secure a top 4 spot last season and they have improved in the summer. Schneiderlin and Schweinsteiger will vastly improve the central midfield area as well as give Louis van Gaal some depth.
Memphis Depay brings some serious pace and flare out wide and will be expected to contribute in the attacking third, especially with the expected sale of Angel Di Maria. United look better in the midifeld area, but just like their crosstown neighbors, expect United to drop too many points to win the title because of a leaky defense. Projected: Top 4.
Liverpool have stuck by Rodgers as manager and he is certainly on a short leash. He is brought in a lot of new faces and expect Liverpool to struggle early on. It always takes time for new players to adjust, as well as the fact Liverpool have a brutal away fixture list to start the 2015-16 campaign. I do not think they have enough to break back into the top 4 but they will finish in a Europa League spot.
Tottenham are looking to break into the top 4 but they have only strengthened the defense so far. Kane had a breakout year and I expect him to continue to score but Spurs are not deep enough and do not have the quality to finish higher than the teams already mentioned.
Expect the top 4 teams from last year to be there again maybe just in a different order. I expect teams to strengthen their squads in the last month but for now, I see Chelsea having another parade in England.