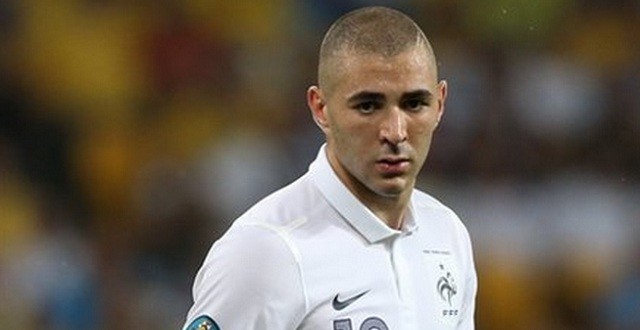 Real Madrid and Karim Benzema look poised to agree to a deal with Arsenal to send the French striker to the Emirates during the upcoming season, according to various reports from the Express.
After Arsene Wenger's previous bids for Benzema fell flat with the La Liga club, Wenger's new offer of £40 million appears to be too much for Real to turn down.
Both Real boss Rafa Benitez and Karim Benzema know it will be harder for the striker to find time up top with the re-positioning of star Cristiano Ronaldo in a center-attack role for the coming season.
Benitez would likely want to open up roster space on an expensive player that won't be guaranteed first team minutes, but has shown apprehension in selling Benzema for anything less than top dollar.
With Wenger's new offer of £40 million, and willingness to cover Benzema's reported £100,000 weekly salary, Real Madrid appear to concede to Arsenal's growing offer.
Arsenal have picked up veteran goalkeeper Petr Cech during the summer transfer window, but Wenger is still seeking to add a couple more pieces to the Gunners' puzzle in the next month, and hope to add a key piece when their Benzema deal is approved.
https://www.youtube.com/watch?v=lJOO83XITCI