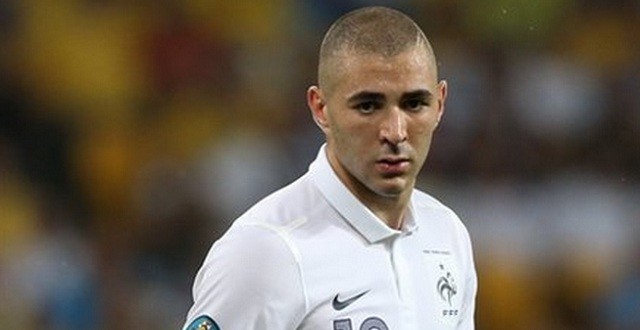 Arsene Wenger has recently increased his bid on Real Madrid striker Karim Benzema according to reports.
After the Gunners' initial offer of £31 million was scoffed at by Real's manager Rafa Benítez, Wenger has now put up an offer topping £35 million to appease Benítez. Real does not appear to be ready to part with their striker Benzema just yet though.
Rafa Benítez has shown his caution in letting a high-profile player such as Karim Benzema leave the Bernabéu without a fit replacement established, but the Real boss appears to be holding out for an even larger offer on Wenger's part.
Real Madrid seem to be holding out for an offer upwards of £40 million to seal the deal on Benzema's transfer, and are holding out to test the waters on exactly what Wenger and Arsenal are willing to pay for the striker's talents.
Arsene Wenger and the Gunners are now in a tough place and will need to decide how badly the want, or need, Karim Benzema's talents at the Emirates.
With the amount of pressure on Wenger to produce in the coming Premier League season, it looks like the Arsenal boss will have to fork over a solid sum of money to secure the Benzema transfer to quell the growing concerns of the fans.
https://www.youtube.com/watch?v=lJOO83XITCI