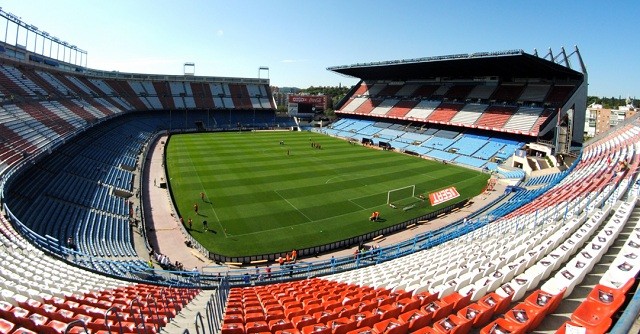 After bringing in several important players this summer, Altético Madrid's boss, Diego Simeone, seems to have already decided on who will be the final signing for the season to come: Thiago Motta. The Brazilian born Italian international is, according to recent reports from Spain, ready to return to La Liga after his long stint there from 1999 to 2008.
The talented midfielder arrived at Barcelona to play for their reserves team at the age of 17 and managed to build a solid reputation at the Catalan club. In 2007, he joined Atlético Madrid but his stay at Vicente Calderon turned out to be a complete nightmare because of the injuries that taunted him throughout the only season he played for the Manzanares team.
Atleti President Enrique Cerezo confirmed that talks have been established with Paris SG in order to bring the player to Madrid and that further developments should be expected over the next few days: "[Motta] is a player who interests us (…) All negotiations take their time, in this case longer [than they should], but we're working on it".
At the age of 32, Thiago Motta is allegedly not part of Laurent Blanc's plans for the upcoming season after the midfielder has reportedly asked the club to leave and Paris SG refused to place him in the transfer list.