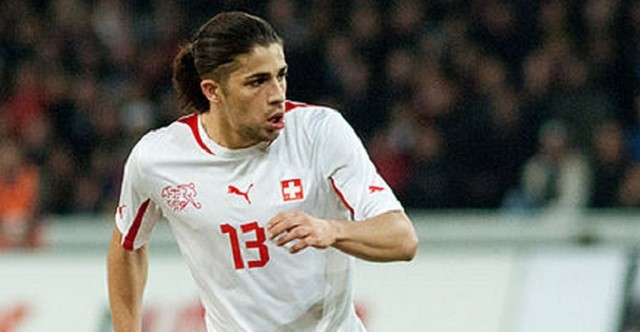 According to Marca, Real Madrid are interested in signing left back Ricardo Rodríguez from VfL Wolsfburg. The main cause would be the disappointment in Coentrão's constant mysterious injuries and overall irregular form. The Swiss-Spanish player would be priced at 30 million euros.
Fábio Coentrão was a requirement by former manager José Mourinho, and while he was at charge, the defender brought some of his best football. However, Marcelo slowly maintained the starting role because of his partner's repetitive muscular injuries. This has caused him to play less than the 45% of possible minutes in each of his seasons as a Madridista.
Despite his inconsistent nature, the Portuguese still manages to gather potential buyers. The only caveat is his high salary. Nevertheless, the club is confident that an exit can be found before the end of the transfer window. That potential payment they receive would go towards convinving the German team to get rid of one of his talents.
While he's only 22 years old, he's one of the few left backs out there that draw the most attention from big clubs. Attack-minded like most players that the Bernabéu likes, Rodríguez is very potent, offers clinical passing and an incredible stamina. Regardless of that mentality, he's not one to be careless in defense, as he was one of the best tacklers in the Bundesliga, on top of being physically strong.
Considering the age of the two men involved, selling Coentrão for a reasonable price and working with Wolsfburg for 30 million seems a no-brainer.
The other top left backs in the market have either pledged love to their current club, or their price is way out of the range Real would be interested in paying. In little over a month this could be resolved.
https://www.youtube.com/watch?v=w1yJOH8Rs3o