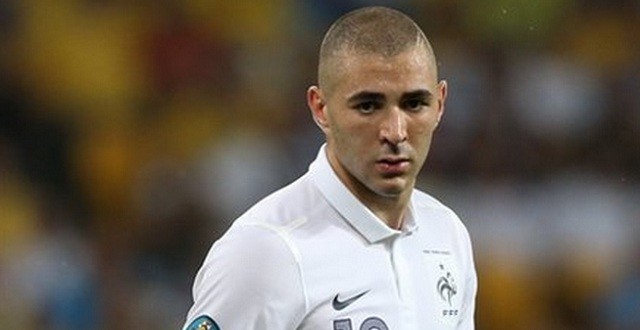 Real Madrid has reportedly rejected an offer of over £30 million from Arsenal for striker Karim Benzema.
Arsene Wenger has recently showed increasing interest in Benzema and is ready to strike a deal with the Spanish powerhouse, Real Madrid. The biggest obstacle for Wenger though is that Real's manager, Rafa Benítez, still appears to be unwilling to sell his prized forward unless a suitable replacement becomes available.
Benzema has been said to be open to a move to the Emirates should talks continue and a comfortable deal agreed to between the two sides. Arsenal appear to be willing to offer up to £40 million to facilitate a deal with Real and the French international, but have other options in sight if the talks fall through.
Other strikers such as Edin Dzeko and Alexander Lacazette have been linked with moves to Arsenal as well, and Wenger appears to have his options lined up if the need to call on them arises.
Wenger has already brought in competition to Arsenal's goalkeeping set with the addition of veteran net-minder Petr Cech, but will likely need to complete a marquee signing on opposite end of the pitch to prove himself confident during this summer's transfer window.
Look for Arsene Wenger to attempt to seal the deal in his pursuit of Benzema in the coming days, but don't be surprised if Wenger completes a quick deal with another prospect in the occasion that talk fall through with Real Madrid.
https://www.youtube.com/watch?v=lJOO83XITCI