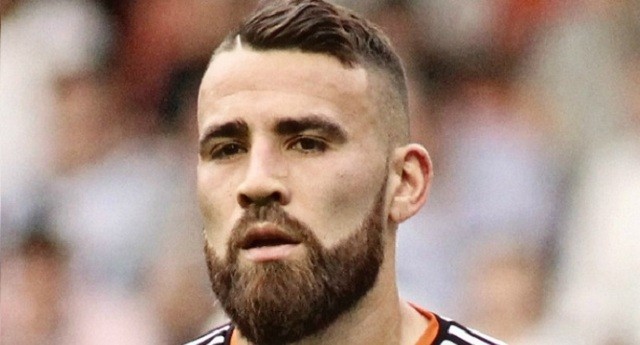 Manchester United's defensive line showed several signs of inconsistency last season and although they did not concede an outrageous amount of goals (37 goals from 38 matches), the synchronization problems between the players were blatantly obvious.
The lack of a quality right back, or wing back if you prefer, and the absence of a solid centre back, capable of building up the team's game from behind and, at the same time, lead the defensive line, will certainly force Louis Van Gaal to sign another defender (besides Matteo Darmian) before the start of the new season.
After Real Madrid solved their issues with Sergio Ramos, Manchester United have once again turned their attentions to Valencia's Argentinian international Nicolas Otamendi. The 27 year old centre back arrived at Mestalla last season after a brief and intriguing loan stint at Clube Atlético Mineiro from Brazil.
Otamendi arrived in Europe to play for FC Porto in 2010 and he enjoyed from some top quality moments with the two-time European champions, although, for undisclosed reasons, he left the team back in 2014, during Paulo Fonseca's stewardship at the Dragons.
According to reports from the Independent, the Red Devils are really keen on signing Otamendi and the player himself has already reportedly informed Valencia that he wanted to leave to Old Trafford.
The problem, however, is the release clause Los Che are demanding for him, a staggering amount of £35 million, a huge fee that Manchester United might not be willing to pay.