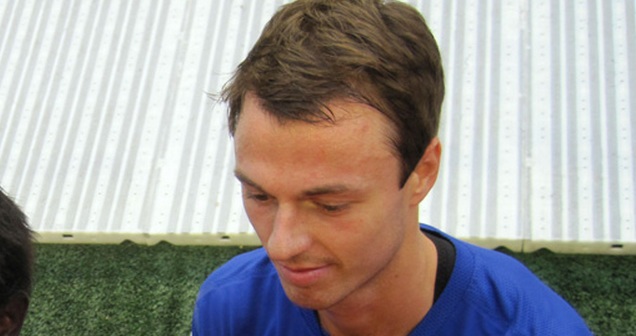 Arsenal have now aligned a £10 million offer for Manchester United defender Johnny Evans, and look to close a deal in the coming days – according to reports.
Wenger has been looking to add competition to the center-back position, a deal for Evans is something Wenger has had his eye on, a will seek to capitalize on with an opening appearing for the defender to depart Old Trafford.
Evans came to Manchester in 2006 and spent abbreviated spells on loan with Belgian side Royal Antwerp, as well as Sunderland in the Championship and Premier League. During the 2008-2009 season the Northern Ireland international came into his own, putting himself perennially into the Red Devils first team roster.
The arrival of Louis Van Gaal did not bode well for the defender though as he failed to place himself in the starting line-up, and served a six-match ban after an on-field altercation with Newcastle United forward Papiss Cisse.
For Wenger, Johnny Evans may be a move similar to that of bringing in Petr Cech at the goalkeeper position. Evans may not necessarily hold the storied name that Cech does, but much like Cech, Evans will bring much needed competition to a relatively shallow position in the Gunners depth chart.