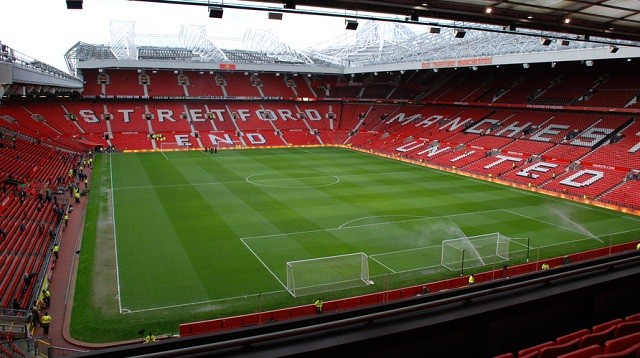 Manchester United have reached an agreement with Torino over the signing of Matteo Darmian, according to reports from Sky Sports
It is clear that Rafael Da Silva does not feature in manager Louis van Gaal's plans at the club and the defender is widely expected to be leaving Old Trafford this summer.
The departure of Rafael though, would mean that United will be left very short on numbers in the right back position and van Gaal will surely have to bring in a new face to the club in order to reinforce his backline.
Nathaniel Clyne had been mentioned as a target for United but with Englishman opting for Liverpool instead, van Gaal has been forced to look at targets elsewhere.
Matteo Darmian set for Manchester United move
Recently, it was claimed that United were interested in signing Torino defender Matteo Darmian and it can now be revealed that the Red Devils are on the verge of completing the signing for the Italian international.
According to Sky Sports, United have already agreed on a fee of around £12million for Darmian and the defender's transfer is expected to be completed within the next few days.
The arrival of Darmian will most certainly spell the end of Rafael at Old Trafford but the defender is not short of suitors and it is believed that the likes of Galatasaray, Napoli and Fiorentina are all courting the services of the 24-year old.
https://www.youtube.com/watch?v=QnrRcD3i1NM