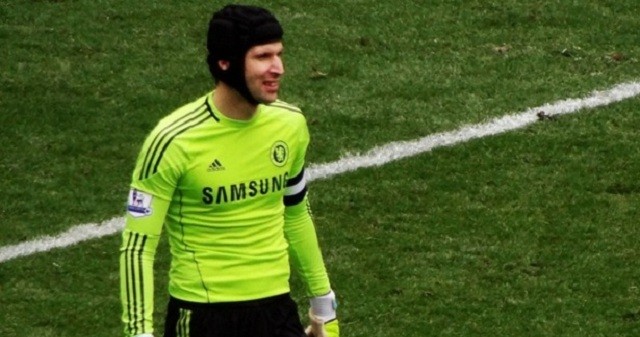 Former Chelsea goalkeeper Petr Cech has finally made his move to the Emirates official after signing a transfer worth £10 million.
Cech had spent his previous 11 seasons in the goal for Chelsea, but saw his Premier League playing time limited to only seven matches last season as Thibault Courtois has emerged as the top pick between the posts for manager José Mourinho going into the future.
The 33 year old Cech has had an illustrious career not only in goal Chelsea, where he finished his career as a member of the West London side with 494 appearances and 228 clean sheets, but as the first-choice goalkeeper for the Czech national team since 2004.
In his playing career for the Czech Republic, Cech has accumulated 114 caps while winning the Czech footballer of the year award an astounding 7 times and being voted IFFHS World's Best Goalkeeper in 2005.
Bringing in Cech will be a welcoming boost to Arsene Wenger's side, adding much needed experience and competition to Arsenal's roster.
Once Cech arrives at the Emirates, he will look to compete for the top spot in goal with Polish international and returning Number 1, Wojciech Szczesny, who was Co-Winner of the Premier League Golden Glove award for most clean sheets alongside Cech during the 2013-2014 season.
https://www.youtube.com/watch?v=hoiOh7UsCtQ