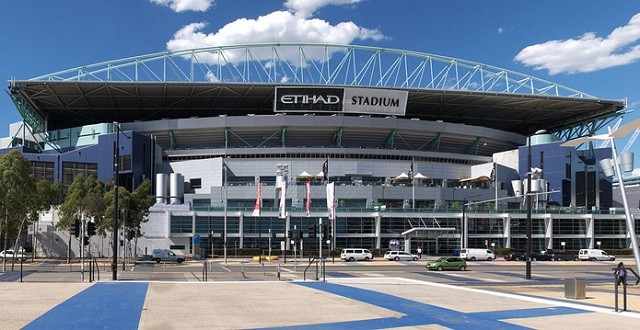 Alex Song has been linked with both Manchester City and Chelsea. Although West Ham hope to secure last season's loan star long term, it seems unlikely with the top two finishers in the Premier League seeking to add Song to their roster.
Part of Song's allure lies in his status as a home grown player, something that is becoming increasingly valuable to have.
Since Song spent time (at least three years) with an English club from the ages of 16 and 21, and is now older than 21 he has the status of a homegrown player.
In a 25 man Premier League roster, a minimum of eight must be of homegrown status. With Milner's departure, City will be looking to add another player that fills his homegrown requirement.
Manchester City would be wise to add someone of Song's homegrown status and defensive capabilities. City's midfield was hit or miss much of last season, and Song is a consistent performer who could add some maturity and stability.
It is said Barcelona are looking to send Song on his way for a fee of around five million pounds. He is believed to earn around seventy thousand euros per week, a fee any potential suitor would most likely have to pick up.