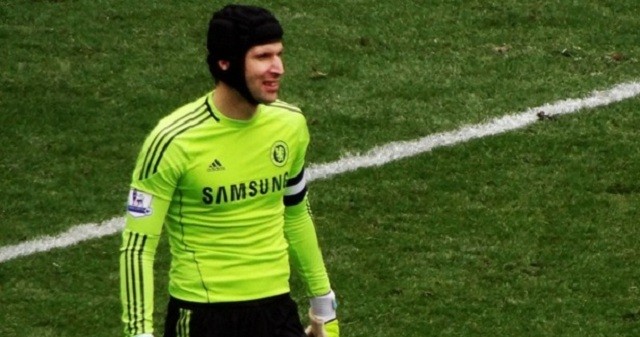 Bookmakers have suspended betting on the possible Petr Cech to Arsenal transfer due to an influx of bets being placed on 1/10 odds. This would indicate that a transfer is imminent.
According to multiple news outlets and twitter posts, an £11 million deal between Arsenal and Chelsea should be reached by the end of the week.
Chelsea's goalkeeper coach, Christophe Lollichon, recently laid bare Cech's intentions to join Arsenal due to the London club's ambitions and location.
"The advantage is that Arsenal is a top club, with a philosophy that pleases him and is based in London."
The proposed transfer will not include a player swap as reported yesterday. Chelsea wanted Alex Oxlade-Chamberlain plus a fee in return for the Czech international but Arsenal refused to budge.
Earlier in the week, Jose Mourinho indicated that he would seek a player in return from either Arsenal or Manchester United, if a deal for Cech could be agreed between either clubs.
"For every club that is interested in Petr, I can find players in that team that I like too.
However, it seems that Mourinho has conceded to Cech by granting him the opportunity to stay in London.
It should be noted that neither club have spoken publicly about any deal being completed imminently. It is also important to remember that betting on transfers has been suspended in the past, only for a deal to never materialize.
Two seasons ago betting was suspended over a deal between Arsenal and Real Madrid when it seemed that Gonzalo Higuaínwas going to sign with The Gunners. Arsenal turned their attentions to a failed Luis Suarez bid instead and a deal was never finalized for Higuaín.