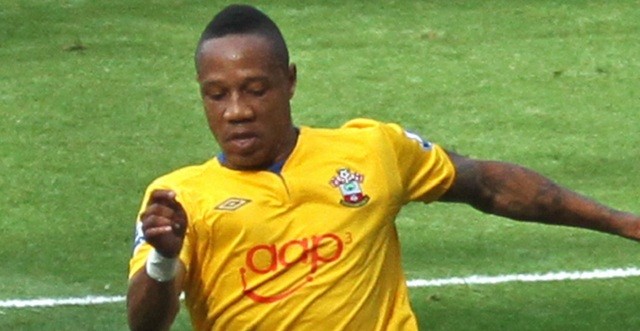 According to the Liverpool Echo, Southampton star Nathaniel Clyne has his heart set on a move to Liverpool despite growing interest from Manchester United
Following the release of Glen Johnson, Liverpool are currently in the market to sign a new right back this summer and it is no secret that manager Brendan Rodgers has placed Southampton star Nathaniel Clyne as his number one target.
Having already had a £10million bid for Clyne rejected by Southampton, Liverpool are widely expected to return with an improved offer for the England international within the coming week.
With rivals Manchester United also interested in the services of Clyne though, it was believed that Liverpool's pursuit of the defender would not be as straightforward as initially expected.
Clyne eyeing a move to Liverpool
However as a major boost in Liverpool's hopes of signing Clyne, it has been claimed by the Liverpool Echo that the young defender is keen on a move to Anfield rather than Old Trafford.
As a result, Liverpool have been encouraged to go ahead with their move for Clyne and Rodgers will be hopeful of completing the deal for the 24-year old as soon as possible.
While Clyne is interested in a move to Liverpool, negotiations with Southampton could still prove to be tricky due to the fact that the Reds lured the likes of Dejan Lovren, Adam Lallana and Rickie Lambert away from the St. Mary' Stadium last season.
Nonetheless, a £15million bid is expected to be enough for Liverpool to be able to land the services of Clyne and he would certainly be a wonderful addition to the ranks at Anfield.
https://www.youtube.com/watch?v=LETKHZTYBRg