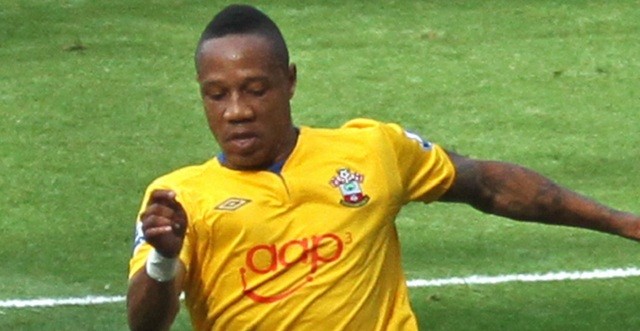 Defense was a conundrum for Brendan Rodgers and Liverpool last season. While it struggled for the beginning and the end of the season, the team's defense was actually a massive strength during the first few months of 2015. Many of those great defensive performances were with a 3-man back-line with Emre Can, Martin Skrtel and Mamadou Sakho.
With Rodgers seemingly wanting to shift back to a conventional 4-man defense next year, with the departure of Glen Johnson this summer, and with Can most likely moving to the midfield next season, the Reds top transfer target should be Southampton's Nathaniel Clyne.
Liverpool already had a bid rejected this summer but the team has decided to go after the English right back again. Clyne was a consistent presence in the Southampton starting 11 with 35 appearances and that back-line conceded the second-least amount of goals in the Premier League.
At 5'9", he is a much stronger defender than he looks and he is able to hold his own against the best wingers in the league with some excellent tackling. He also reads the game well, he is able to intercept opponent's passes with ease.
While his defensive skills are excellent, Clyne also shines when attacking. The 24-year-old is an excellent dribbler who is able to get up the pitch in a hurry. He would provide some great width for any formation that Rodgers uses and his fantastic passing skills would fit in very well with the style of play that Liverpool want to enforce next year.
It will be tough to get Southampton to sell the youngster since Liverpool signed away three of their players last summer, but the what Clyne will be able to offer the team is too valuable to make the Reds give up.
https://www.youtube.com/watch?v=LETKHZTYBRg