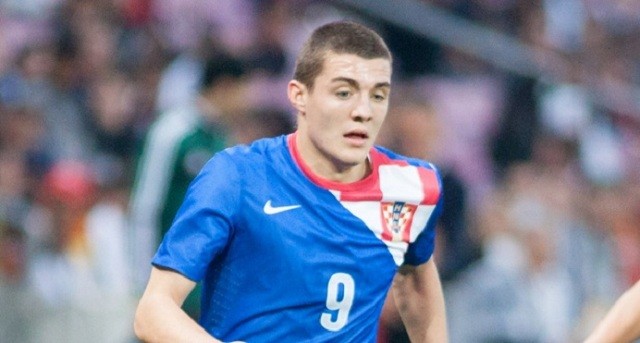 Liverpool have been left shocked as Inter are demanding Martin Skrtel in exchange for Mateo Kovacic – according to reports from Daily Star
Liverpool were on the verge of pulling off a major coup by securing the services of Mateo Kovacic as it was reported by various publications that the Reds had already agreed terms with Inter Milan over the midfielder's transfer fee which was believed to be in the region of around £14million.
However, Inter decided to complicate matters by increasing their asking price for Kovacic to £18million during the last minute. Inter are now not budging below their new valuation for Kovacic and have delivered another blow to Liverpool in the potential transfer.
According to the Daily Star, Inter are only open to the idea of lowering the asking price for Kovacic if they offer defender Martin Skrtel as part of the deal.
Inter are looking to strengthen their backline this summer and following Skrtel's decision not to sign a new contract with Liverpool, it is believed that the Italian side are looking to take advantage of the situation by including him in the deal for Kovacic.
It remains to be seen whether Liverpool will comply with Inter's demands to include Skrtel in the potential transfer of Kovacic as they are also hopeful of keeping the defender at the club but with the Italian side playing hard ball, the Reds could well be forced into accepting the offer.
https://www.youtube.com/watch?v=lvfkyGCiiaU
https://www.youtube.com/watch?v=OPSJDpcioW0