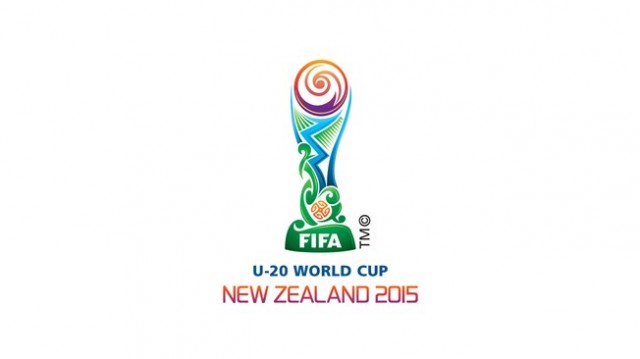 The U-20 FIFA 2015 World Cup (Mundial) match between Honduras vs Germany will take place this Saturday, June 6, 2015 (7:00 PM Pacific) at the Christchurch Stadium. The 'catrachos' and Germans will square-off in what calls to be a good match, as Honduras will give it all to earn at least a point.
Honduras had one ugly loss last Thursday when they faced Fiji in a game that ended 3-0. That defeat which earned Fiji the most surprising win in the tournament, put Honduras in an uncomfortable situation in Group F. The CONCACAF team now requires to win against Germany to reach the next round, or at least tie or lose and hope to finish in second with a favorable goal difference.
Meanwhile, the German team has played wonderfully, amassing two wins on 11 goals in just their first two games. It is very likely that they will use an alternate side against Honduras, in order to give their starters a much needed rest. With a win, the European side will finish the group in first place with 9 points, and it will confirm their role as tournament favorites.
Honduras vs Germany Prediction
The Honduras vs Germany match will be an extremely difficult battle for the 'catrachos'. With Germany leading the group giving one of the best performances in the tournament, it seems hard that Honduras will leave the game with a win. Although the pressure to gather points is on the CONCACAF side, they will be unable to succeed and that will lead to their early exit from the competition. The final score in this U-20 World Cup match will end in a 2-1 win for the German side.
Honduras vs Germany TV Schedule
The Honduras vs Germany U-20 World Cup match will be televised this Saturday, June 6, 2015 on Telemundo at 7:00 PM Pacific.