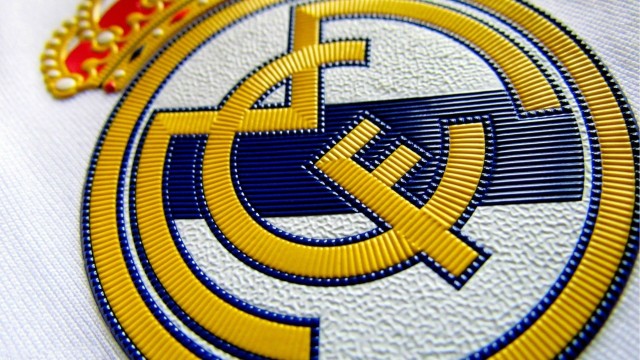 Florentino Pérez confirmed on Monday that Carlo Ancelotti was no longer Real Madrid's manager. Rafa Benítez, the likely replacement, just announced on Thursday he would leave SSC Napoli. The stars are aligning and we could see the former Liverpool coach being presented at the Bernabéu next week. Whether or not he's the right man for the job, it's clear he's following a pattern Real can't get away from.
In the modern era, Los Blancos tend to go through three different phases, usually in repetitive order, but they may vary:
-The first phase sees the team winning some titles, being close in the dressing room and with a manager that is more of a friend than a boss (e.g.,  Ancelotti.)
-When the players get too comfortable, we enter the second phase, which lacks titles, order and coaches come and go fast (e.g., Queiroz.)
-In order to fix this, we move to the third phase, which involves an authoritarian manager that normally wins trophies, but his style fails to impress (e.g., Mourinho.)
If we analyze it, we see that it's usually a good cop/bad cop system. Ancelotti was definitely a good cop, garnering praise from the media for his personality. He was never controversial or bitter, being more of a charismatic guy. Nevertheless, he let the players have too much freedom. This made him handle some situations well and some of them led him to end up leaving the club.
The Di María incident from January 2014 was one of his finest moments, changing a frustrated player into the key to La Décima. The Diego López/Casillas debate from last season was also great, basically pleasing everyone in a time where the environment was hostile. This season, he let the starters own the team, barely using his substitutes. Anarchy reigned at times, specifically when Ronaldo celebrated his birthday in a wild fashion after losing 4-0 against Atlético Madrid.
Carletto is gone now and he burned the first and second phase during his two years at the job. Now Benítez is supposedly coming, bringing with him the third phase. He will bring back meritocracy, benching whoever isn't doing well, whether he's named Ronaldo or Casillas. His teams aren't known for playing well and he's not typically a charismatic man. He can even be controversial and distant from players.
Despite his pros and cons, nobody can deny his Champions League win with Liverpool was something memorable. He played a big role, motivating his players at half-time and never giving up. Rafa's already garnering mixed reactions by fans and even players. The former don't see him as the right choice, and the latter know they will have to work harder in training and matches compared to the Ancelotti era.
A club with a huge amount of pressure like Madrid seems to only work with that good cop/bad cop system. If you go back, you see that European success comes from good cops (Heynckes, Del Bosque, Ancelotti) and La Liga comes from bad ones (Capello, Mourinho.) Real only pursue the best players out there, and the best aren't always easy to deal with and satisfy their needs. Because of this, it's hard to see a future without this endless cycle. Enter bad cop.