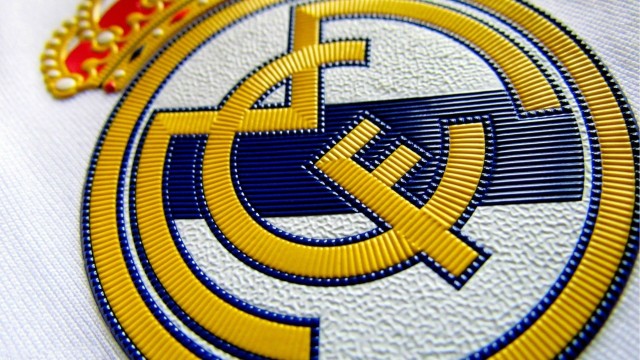 Love him or hate him, Florentino Pérez is an exigent man. Because of this, he has had nine different managers throughout his two terms. He went through six during his first six years, with five being in between 2003 and his resignation in 2006. Since his arrival in 2009, he's had more stability, with only three different ones, a fourth one pending announcement next week.
Carlo Ancelotti will always be remembered as the manager of the desired La Décima. However, his charisma and four titles didn't come without a handful of problems and controversies. This season they were more prominent since the lack of important trophies always makes things worse. A gentleman departs Real Madrid, and as usual, it's time to analyze what caused this early goodbye.
Physical Fitness
Giovanni Mauri has been getting a lot of criticism in the final portion of the season. The man in charge of preparing the players physically didn't do such a great job during his time at the entity. Over fifteen muscular injuries compared to FC Barcelona's five puts things into perspective. The starters were exhausted by January and failed to pick up their form ever since, ending in the obvious lack of silverware.
While it will never be clear what the training sessions were like, they must have been doing something wrong if injuries were consistent. Bad luck does play a part in this, yet it doesn't explain how Coentrão and other players just disappeared from the call ups without explanation. In the future, the club must take the physical aspect seriously, as the players should be at their best in the decisive half of the year.
Pursuing that Guinness World Record
It must be nice to be part of such an important book. Nevertheless, it's best to be there for all the right reasons. Once the team started winning game after game, the media brought up Coritiba FC's record of 24 consecutive wins in all competitions. In the course of the pursuit, the players delivered their best football, owning Anfield, beating Barça and staying at the top of all tournaments.
This was all great while it lasted, but a little too familiar. Back in 2003, Carlos Queiroz was also very successful in the starting months, only to end up empty-handed come June. Los Blancos got to 22 consecutive wins and abruptly stopped by losing at Mestalla against Valencia. The lack of rotation of key members to beat the record caused those physical problems that were at the heart of the failure.
Lack of Trust in Substitutes
If you dig deep, these three factors are closely tied together. Ancelotti didn't ask the best of his fitness specialist, which made the starters exhausted after those 22 games and the substitutes out of form. Still, it was his fault he didn't trust his bench, as he did have some decent resources to rest Ronaldo, Modrić and company. This seems to be part of his philosophy, as he did the same thing in previous clubs.
Take Chicharito for example; arguably everyone would agree that the Mexican was a breath of fresh air these past few months. His goals and persistent attitude made the Champions League semi-finals possible. Had Carlo trusted him before and rested Benzema, who knows how things would have gone? Now it's too late to fix it, and it will have to be a lesson to take with him for future reference.
Overall, the now former manager of Real Madrid did win two significant titles, yet these and other problems were at the root of his departure. It's time to plan the man behind the next project and hope for the best. It's good to point out that not everything is the coach's fault, as the players are as responsible for this as he was. Nonetheless, it's extremely rare for Real to admit that fact. Best of luck, Carlo!