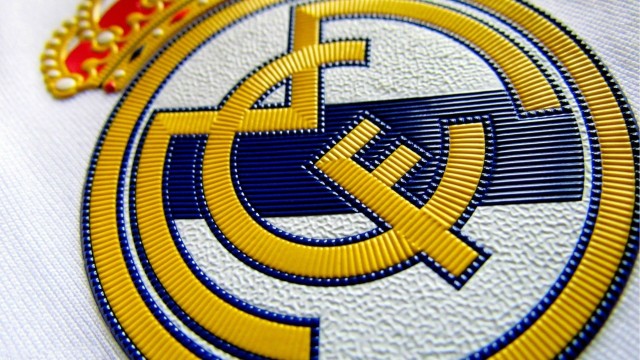 With nothing left to do in La Liga for either teams, Real Madrid and Getafe will play because they're forced to. They would both rather start their summer breaks early, yet that won't be possible. Los Blancos will try to say goodbye to their fans with a bang, as the lack of silverware is hard to deal with. On the other hand, Los Azulones are staying in the top flight for another year, so they'll probably go with the flow.
Preferred Formation: 4-3-3
In what could be Carlo Ancelotti's last match as a Real manager, it's hard to tell if he will send out a revolutionary lineup or stick with his best men. He didn't reveal any clues or details on this in the press conference prior to the game. There's speculation Ødegaard could make his debut as a Madridista. Nevertheless, the only sure thing is that Ronaldo will play in order to defend his pichichi award.
GK: Iker Casillas
The man attracting the most rumors this month. It's going to be a draining couple of months for him. Some point that this will be his farewell game, yet we won't know until August comes around.
RB: Álvaro Arbeloa
Carvajal is perfectly fit, but it feels like a match for the veteran. He delivered good numbers this season despite his defensive reputation. His future is up in the air as Danilo will join the team this transfer window.
CB: Pepe
He might renew his contract for another year and be the voice of experience. He will start declining in performance quality, so it's best to use him as a refresher rather than putting excessive pressure and minutes on him.
CB: Raphaël Varane
He'll start as Ramos is injured. He probably won't have too much work with Getafe's attackers. It's about time he stops being the third in line, he deserves to be promoted to a regular and put Pepe in a secondary role.
LB: Marcelo
Coentrão is out once again, making the Brazilian the most probable starter. He should strive to improve, as there could be signings that compete with him for a spot. Nacho is the other alternative if Ancelotti wanted to rest him.
RCM: James Rodríguez
Impressing everyone with his magical goals and assists, there are plenty of reasons to be excited about the future. He's bound to get even better with time. If the injuries stay away, he could help the team achieve great things.
CM: Toni Kroos
He missed very few games and is likely exhausted. The lack of international competition this summer will bring him a long break. There's a possibility he could be benched in favor of less habitual players.
LCM: Isco
He played a lot this season, just like the previous term. His role changed and it affected his stats. He's a player to keep around, still his position is something that might need alteration to bring his best version.
RW: Gareth Bale
Declared essential in the Madrid project, we know things change very fast in football. Compared to his first season, the numbers are close enough, but they didn't help bring home titles like last year.
ST: Javier "Chicharito" Hernández
His loan spell will come to an end in a few weeks. With Benzema out of the list because of injury, the Mexican can give it one last try to show his worth. Undoubtedly the club will need a substitute striker, and Chicha is a good choice.
LW: Cristiano Ronaldo
Another one on the list of potential departures. The summer is long and many things can change along the way. What's clear is that his consolation prize is going out tomorrow and winning the trophy for top goalscorer.