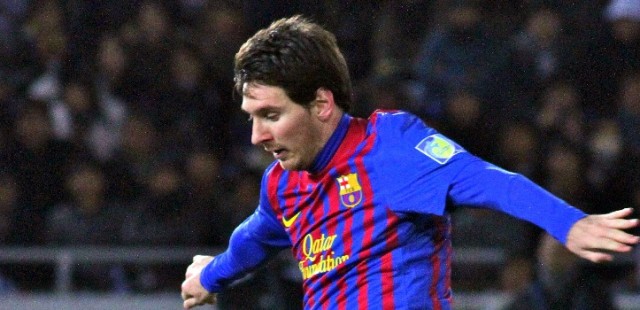 2015 will be the year both FC Barcelona and Juventus FC compete for this year's Champions League Final. If that isn't enough to take in, consider this; both teams are contenders for a historic treble sweep, but only one will be successful. Barcelona, from starting the season with some of the worst performances in 2014, to doing a complete twist in 2015, and Juventus making an unprecedented comeback since their relegation in 2006 now also have an opportunity to become champions of Europe. The Champions League final is set to be played at Olympiastadion stadium in Berlin, Germany, on 6 June 2015.
According to Sky Sports, Barcelona's Luis Suárez has recently been diagnosed with a minor hamstring injury. Reports suggest he picked up the injury during the semi-final game against Bayern Munich in which he was substituted for Pedro at half time as a pre-caution. It would be wise not to rush his recovery as there is still La Copa Del Rey final, which he will be vital player and also the Champions League Final . To sum it up, Barcelona can win 2 titles in the next weeks (CDR, CL) or they can win none!
Juventus who beat Real Madrid at the Santiago Bernabéu, were not the favorites to make it to this years final. With the final score of 3-2 on aggregate, Juventus shocked the football world defeating the likes of Cristiano Ronaldo, James, Marcelo, and Gareth Bale. Playing a very conservative defensive formation , Juventus held their own against Real Madrid's 24 attempts. Credit has to be given to the Italian team, as they demonstrated instances of fantastic football only for Casillas to block any of their attempts. Morata, an ex-Real Madrid player scored two goals against his former side, but showed his humility by not celebrating either goal. It is not known whether Real Madrid will sack Carlo Ancelotti, but he has said he would like stay there next season. Reports of Los Blancos also picking up goalkeeper David De Gea have been thrown around, but only time will tell what they will do during this years transfer window. Stay tuned for more information as it unfolds.