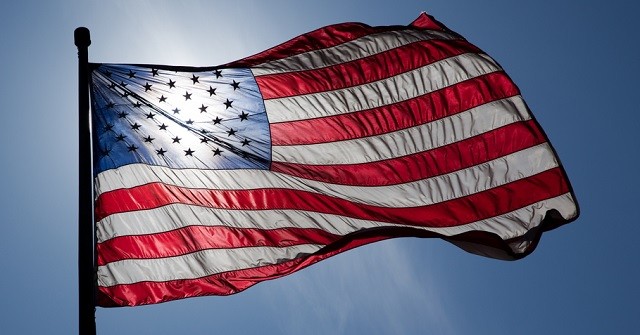 The United States Women's National Team vs Mexico match this Sunday, May 17, 2015 was played in a wonderful atmosphere at the StubHub Center in Carson, CA. With the stands mostly filled to its capacity with US supporters.
The first half was played mostly on one side of the field. Mexico did not create many chances and were almost nullified on the offensive side, while the United States was the complete opposite. Many close chances were created by the USWNT but Mexico's goalkeeper Cecilia Santiago saved her team with spectacular saves on two occasions.
The home fans had to wait until the 27th minute for the first goal after a through pass by Megan Rapinoe to Sidney Leroux. The US forward got herself on a one-on-one with the Mexican keeper, got passed her, and scored a great 1-0 goal. After the first goal Mexico began to attack better and scored the 1-1 tie after a free kick header. The half ended with a 1-1 tie.
The second 45 minutes began with the USA on the attack and easily scored the 2-1 goal 30 seconds after the start of the half. With an assist by Abby Wambach, Lori Chalupny scored the leading goal. The USWNT kept on pressuring and after a corner kick a handball was called in the box in favor of the stars and stripes. Wambach connected well and scored the 3-1 goal in favor of the USA.
The start of the second half was all for the USA in all ways and manners. Whatever good defense was demonstrated by Mexico in the first half was gone. In the 61st minute Leroux scored the 4-1 goal and her second in the match after a breakaway leaving Mexico's keeper with no chance but to see the ball in the net.
In the 72nd minute Tobin Heath made a wonderful play on the left wing, got through a Mexican defender, crossed it into the box, and Wambach made the header for the 5-1 goal.
With this result, the USWNT shows that they are almost ready for the start of the FIFA Canada World Cup 2015 which begins in less than three weeks. On the other hand, the loss puts Mexico in their reality, leaving much areas in which to improve.
Starting Lineups:
USA: Hope Solo, Sidney Leroux, Becky Sauerbrunn, Carli Lloyd, Ali Krieger, Lauren Holiday, Morgan Brian, Megan Rapinoe, Julie Johnston, Meghan Klingenberg, Christen Press
Mexico: Cecilia Santiago, Kenti Robles, Christina Murillo, Alina Garciamendez, Nayeli Rangel, Charlyn Corral, Monica Ocampo, Arianna Romero, Bianca Sierra, Veronica Perez, and Ariana Calderon.