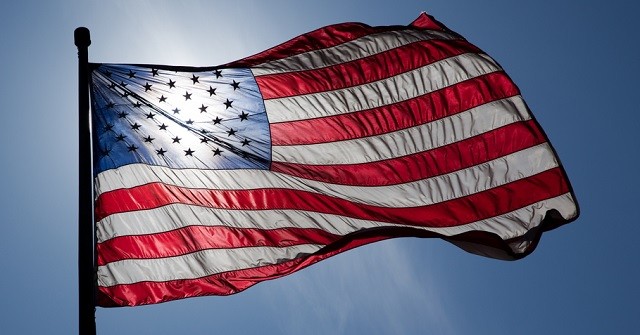 Arsenal starlet, Gedion Zelalem, has been cleared by FIFA to represent the United States National Team. President of the U.S Soccer Federation, Sunil Gulati via Twitter, confirmed the news.
Zelalem was born in Germany to Ethiopian parents, but lived in Maryland for six years. He was eligible for both Germany and Ethiopia but had made clear his intentions to represent the US at international level. Having lived in Maryland during his formative teenage years, he views himself as an American.
Zelalem only recently became a U.S. Citizen, which is why the U.S. Soccer Federation had to apply for his eligibility. FIFA requires players to apply for permission to play for countries they are citizens of but weren't born in and neither of their parents originates from. It was widely considered that Zelalem's application was a mere formality.
Zelalem joined Arsenal two years ago and has made two senior appearances so far. He came on as a substitute last season against Coventry in the FA Cup and again this year against Galatasaray in the Champions League. He is one of Arsenal's most highly regarded prospects.
Upon receiving the news, the U.S. Soccer Federation added Zelalem to the U.S. Under-20 squad for the upcoming World Cup played in New Zealand this summer. He will also be available for the Under-23 team who will attempt to qualify in October for the Olympics.
Most intriguingly, Zelalem is now available for this summer's Gold Cup. Jürgen Klinsmann, the U.S national team coach, and has gone on record saying he would immediately select Zelalem for the U.S. first team. Zelalem's participation in the Gold Cup would be welcome for the U.S., who lacks a creative midfielder, and Arsenal, as it would be good exposure for Zelalem and benefit his development.