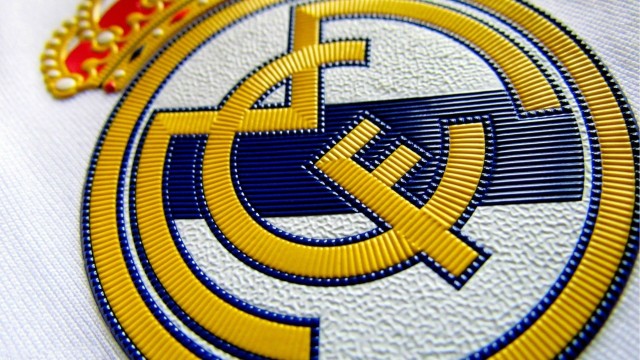 Real Madrid would indeed decide this season's fate in five days. After a disastrous draw against Valencia, La Liga isn't mathematically lost, but it's going to take a miracle to win it. Now, with their eternal rival in the Champions League final, Real must get past Juventus if they want to reach Berlin. With Benzema and Kroos available and Pogba returning with a bang, both teams will put out their stellar players.
Preferred Formation: 4-3-3
Carlo Ancelotti still said putting Sergio Ramos in the midfield is a possibility. However, that likely is a statement to throw off the rivals. Following the failure of that idea in the first leg, the 4-3-3 must stay. The perfect balance should come with the full backs, bringing diversity with one defensive-minded and one offensive-minded player. Benzema will bring back that pivot role and help the BBC play better.
GK: Iker Casillas
The man of the week because of his reactions to the angry crowd at the Bernabéu. This could be his last UCL match as a Madridista, as his future will stay uncertain until the summer transfer window closes.
RB: Dani Carvajal
If Ancelotti does come out with balanced full backs, Carvajal would be a slightly better option than Arbeloa. He can provide speed, strength and great crosses. The downside is that Bale and him don't always connect very well.
CB: Raphaël Varane
Despite his poor performance in Turin, this past weekend's conceded goals make him a better choice. Neither Ramos nor Pepe have that ability to correct their own mistakes. His height and speed will help dry out Tévez and company.
CB: Sergio Ramos
Pepe could be the partner, but it's more possible that Ramos will come out. Go back a year to the semi-final second leg and you'll see the best version of Sergio. This time he has a chance to shine in front of his fans rather than away.
LB: Fábio Coentrão
The perfect complement to Carvajal, the Portuguese tends to perform well in complicated games. He can even surprise you and create threatening goal opportunities. Having him start and save Marcelo for later is a smarter choice.
RCM: James Rodríguez
We haven't seen James deliver in the past two matches. It could be fatigue or something else, yet this is the ideal time to let out all that magic. He won't have Chicharito to connect with, still Benzema is technically and tactically better.
CM: Toni Kroos
Things went downhill when he was subbed early on Saturday. Everyone thought the worst would happen, and then the relief came when all the tests were successful. He'll play the match and fight for his third UCL final.
LCM: Isco
His beautiful goal against Valencia wasn't all that helpful. However, it was good to see him get back on the scoring sheet. This might give him a boost of confidence and make him exploit his talent on Wednesday.
RW: Gareth Bale
He has become a "love him or hate him" player, as he polarizes fans every week. Nevertheless, his quality as a footballer cannot be questioned. He has a had a very disappointing season, and a perfect show at the Bernabéu could change that.
ST: Karim Benzema
We were told he would be back during the weekend and he wasn't even called up. Ancelotti confirmed he will be available, without denying a substitute role. He may be out of rhythm and it could cost the team a bad time.
LW: Cristiano Ronaldo
He failed another penalty. This is the type of thing that brings out his most aggressive and anxious side. All of that energy should be channeled to play like a Ballon d'Or and take Madrid all the way to Berlin.