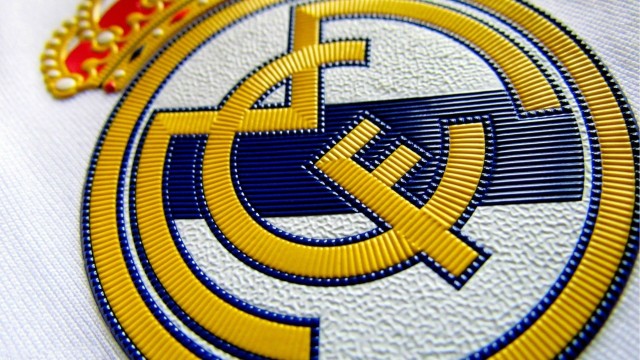 This is it, the first step towards the desired Undécima. Real Madrid and Juventus meet again in the semi-finals, just like they did in 2003. Back then, the recently crowned Serie A champions reached the final match because of Luis Figo's missed penalty. A dozen years later, they'll meet again with the same goalkeepers that played those two legs. There's no more room for mistakes so both teams need to give everything.
Preferred Formation: 4-3-3
Carlo Ancelotti had to make some experiments and changes because Bale and Modrić's injuries. However, with the Welsh being fully recovered, his usual system will return to make room for him. Losing that extra men in the midfield might be good or it might be bad, but it's a risk that's worth taking. Nobody else can provide that electricity, making Bale a required player to pursue silverware once again.
GK: Iker Casillas
He was criticized against Sevilla for his passive posture in the second goal, and his decision to ignore James' advice in the penalty. This is the time for the team as a whole to deliver over their usual level if they want to succeed.
RB: Dani Carvajal
Arbeloa has been a big part of the competition this season, yet Carletto will bring out his attacking style. Dani will need to be extra careful with not letting Morata, Tévez and Vidal get too comfortable on the pitch.
CB: Pepe
The Portuguese appeared in the press conference prior to the game, which usually is a way of saying that player will start the game. His battle with Varane for a regular role will continue for now.
CB: Sergio Ramos
Go back a full year and you will see the best Sergio Ramos possible. The hero in the semi-finals and in the final, channeling that past self is just what every Madrid fan wants. He has the advantage of knowing Morata well.
LB: Fábio Coentrão
A frequent addition in the big matches, Ancelotti will trust the irregular left back in keeping that wing safe. He hasn't been suffering too much from injuries these past weeks, so he has many options of being chosen.
RCM: James Rodríguez
Pirlo and Vidal give muscle and magic to the Vecchia Signora. The Colombian will provide precision and creativity to Los Blancos. He has a lot of responsibility, as many are trusting him to own that midfield in Turin.
CM: Toni Kroos
The German was eliminated by Real last year and was kept from reaching Lisbon. This time he can help the club reach Berlin and win his second Champions League title. His form is marvelous at the moment.
LCM: Isco
After being in the spotlight in a negative way, he gave the assist for the opening goal this past weekend. May is the month most people value, and seeing the Isco we saw in earlier months will give him a boost if new midfielders are signed in summer.
RW: Gareth Bale
He returned on Saturday against Sevilla and gave the assist for the winning goal. He's fit and ready to bring his speed and dribbling to the team. He scored his first Champions League goal as a Madridista in Turin.
ST: Javier "Chicharito" Hernández
Karim Benzema didn't board the plane to Italy with his teammates and will continue to get fit for the Valencia match this weekend. The Mexican will have one more high-profile shot to prove his worth and impress in Europe.
LW: Cristiano Ronaldo
Hat trick hero on Saturday, when he starts scoring, his streaks tend to endure a bit longer. Hopefully he'll keep showing that attitude we saw in Sevilla and take Madrid to their second consecutive UCL final.